ARCHES
FOUNDED 1492
For more than five centuries the ARCHES paper mill has been producing the finest materials for art and literary greats. Over the centuries, quality has always been paramount and today the manufacturing process brings together traditional techniques with the very latest advances in papermaking technology.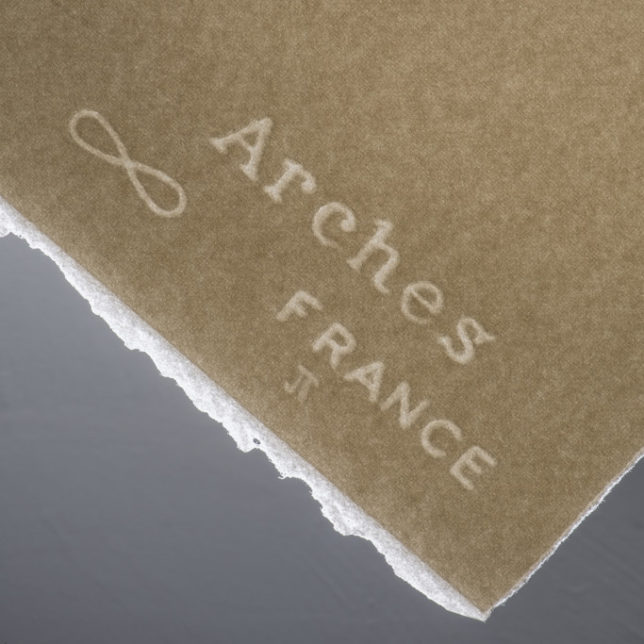 CENTURIES OF HISTORY
Colart has been the exclusive worldwide distributor for Arches fine art papers since January 2017.
We are proud to be able to expand the Arches product offer to new customers and geographic areas through our global distribution network, and enhance the visibility of the Arches brand through collaborations with Winsor & Newton.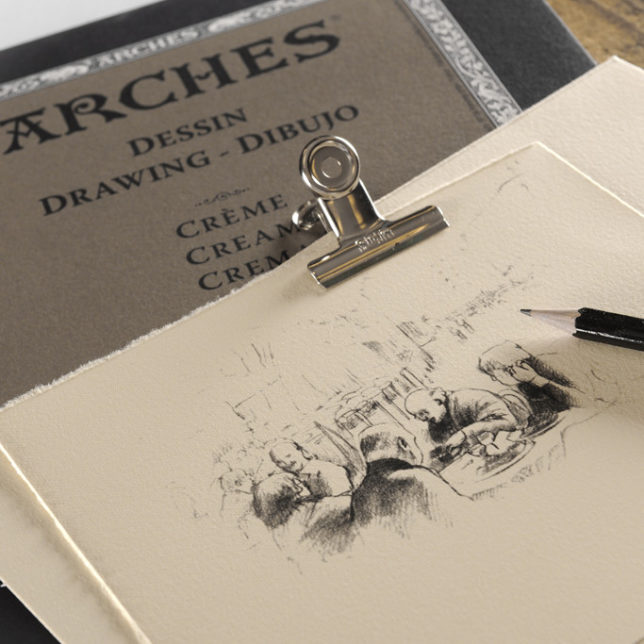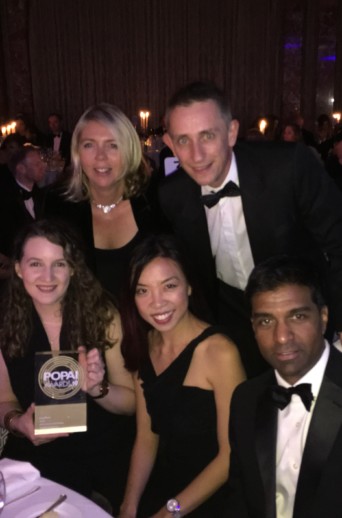 14/10/2019
Colart wins a Gold Award At the POPAI Ceremony
Colart wins a Gold Award At the POPAI Ceremony
Early October, Colart attended the 13th edition of the POPAI (Point Of Purchase Advertising Institute) Awards. The awards ceremony is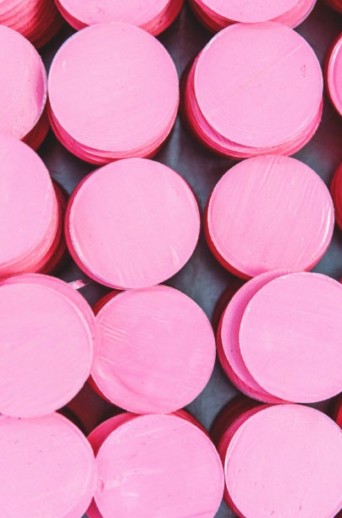 11/10/2019
Colart wins Supplier Award at Michaels' Partner Summit
Colart wins Supplier Award at Michaels' Partner Summit
At Colart, we believe it's crucial to nurture our relationship with our customers and we work hand in hand to