OUR PEOPLE
You'll be seeing a lot more of us.
As we continue our journey, there will be increased demand for our products at home, in the studio and even in the corporate work place. The creative industry is growing, and we will be there to meet that demand.
Colart has 1,500 employees working in 16 countries with 5 production units, 4 distribution centres and 10 sales offices. Our head office is located in London.
We have some of the most respected and best-selling brands on the planet, and we have customers in 120 countries.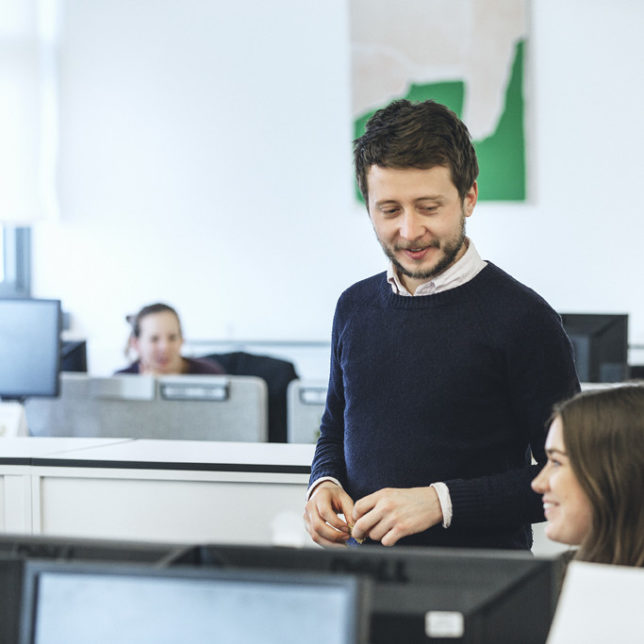 Building a sustainable business requires a positive working environment underpinned by a sustainable culture. We believe that enabling our people to enjoy to perform is vital to our sustainable future.
For this reason we understand the importance of continual improvement and development - both personal and professional. To this end we have set up the Colart Academy which includes a mentorship programme and yearly performance reviews.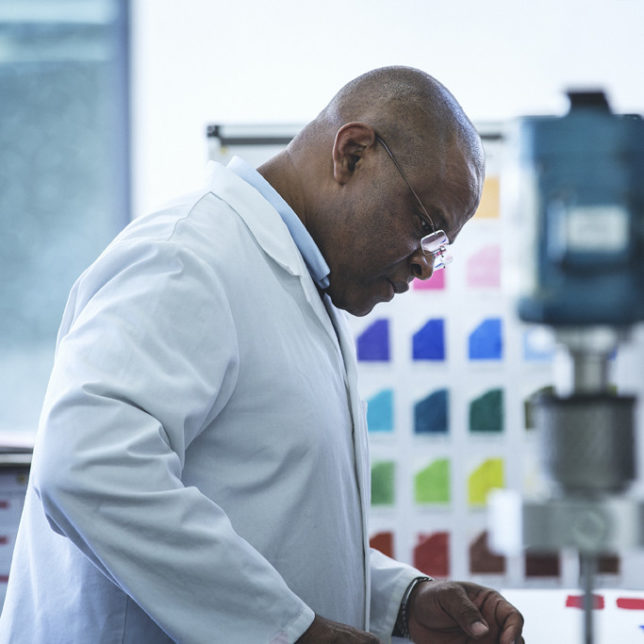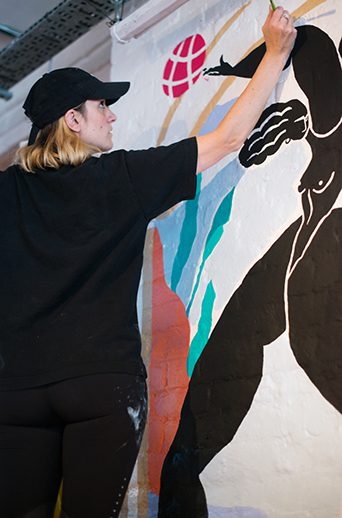 12/07/2018
Kelly Anna Paints the Bookclub
Kelly Anna Paints the Bookclub
Our tools helped Kelly Anna and her team transform the Bookclub, London for the Summer of Sport Kelly Anna collaborated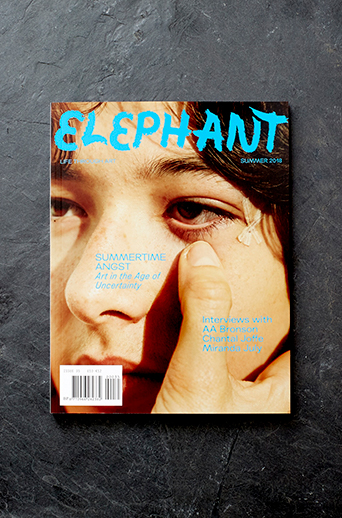 10/07/2018
Summertime Angst
Summertime Angst
Elephant Magazine Issue 35 The Summer issue looks at art in the age of uncertainty Angst may have found its