Winsor & Newton fineliners were live at House of Illustration
Winsor & Newton hosted a launch event for their new Fineliners & 16:9 Sketch Pad at House of Illustration in London.  House of Illustration are key partners with Winsor & Newton and together they host many events for artists, illustrators and creative professionals. Visitors come from across London to immerse themselves in the world of illustration.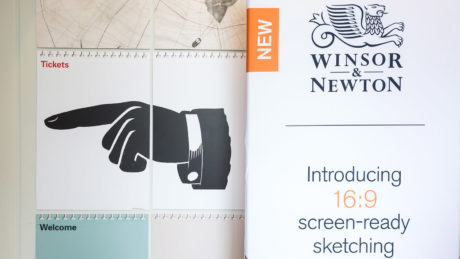 Professionals from many creative fields were invited to experience how  easy the new tools make the journey from craft to pad to screen to reality. The event occupied the South Gallery at House of Illustration and visitors were able to see the new tools in action.  Live demonstrations by creative industry influencers fascinated the guests who were impressed with the myriad ways in which the pens and pads could be used.
Who was there?
Scott W Mason, Fashion Illustrator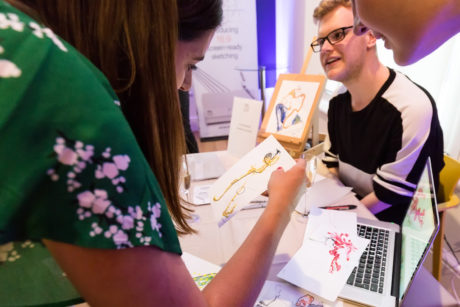 Phil Dean, Illustrator and Founder of Certain, a creative agency based in London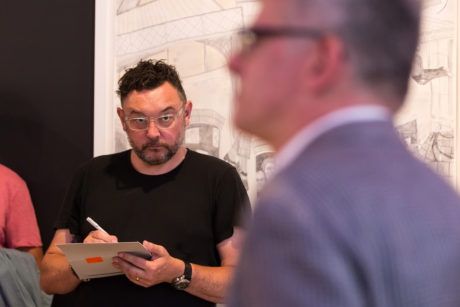 Minty Sainsbury, Architectural Illustrator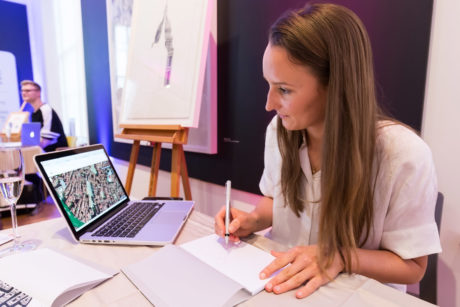 Christy Burdock, Artist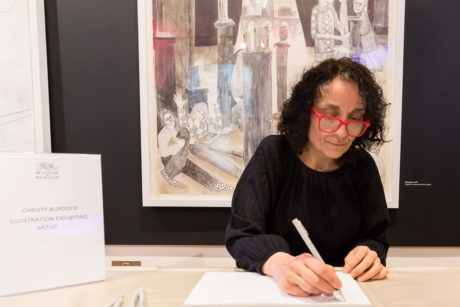 These new tools are currently only available in the UK, to find out more and where you can buy them click here.