Reeves
FOUNDED 1766
Reeves, founded at a time when art was synonymous with tradition, is a brand that champions creativity. Offering a comprehensive portfolio of creative tools, Reeves seeks to guide and inspire every generations keen creative; simplifying and democratising the benefits of art.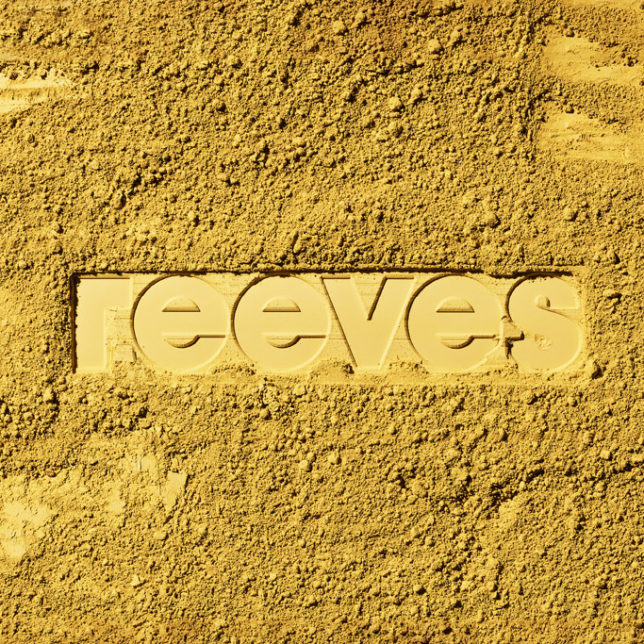 Show your colours
You might think creativity is something you were born with or have to study.
At Reeves that's not how they see it. They know we are all creative. Creativity is simply a way of expressing yourself - and you do that every day. They're on a mission to get everyone to unleash their inner creative. Check out their film to see what Show Your Colours is all about.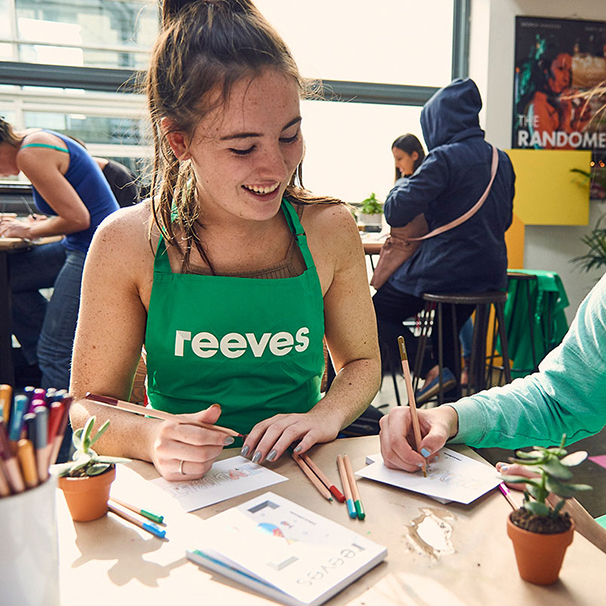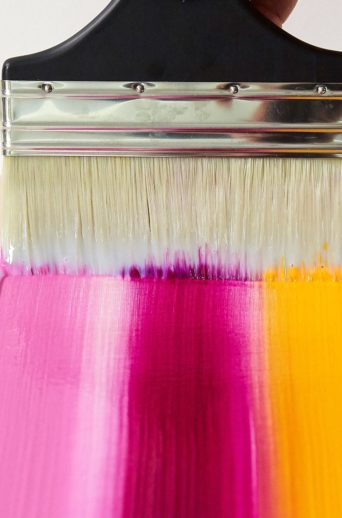 25/03/2019
NEW LIQUITEX.COM GOES LIVE
NEW LIQUITEX.COM GOES LIVE
Everything you wanted to know about acrylics, and more… Love working with acrylics? Take a look at the new Liquitex.com: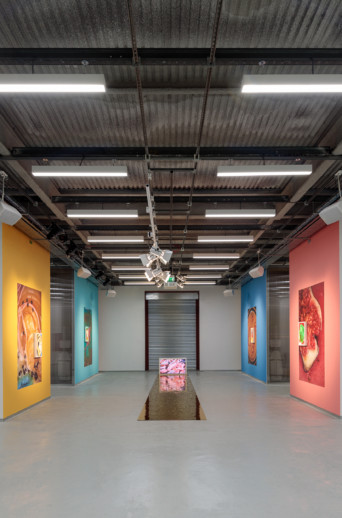 18/02/2019
Elephant West Update
Elephant West Update
Elephant West opened its doors in White City, London on November 7th.
Elephant West is a physical manifestation of the print and online visual-culture publication Elephant.