LIQUITEX
FOUNDED 1955
The world's leading acrylic artist paint brand. Liquitex was the first water-based acrylic paint created in 1955 and since then they have partnered with artists to ensure that they continually evolve and innovate – resulting in a long history of acrylic innovation.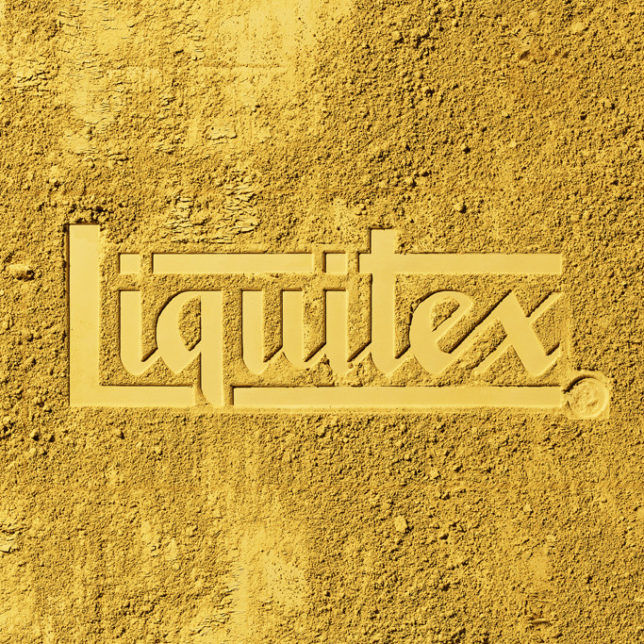 ART WITHOUT BOUNDARIES
The Liquitex product range is all about giving artists freedom to make art without worrying about their materials, artists can use Liquitex safe in the knowledge that each product is intermixable and safe, even more so when their new range of cadmium-free colours is launched in 2017.
Visit the Liquitex home of intermixability to find out how their entire colour spectrum is designed with maximum compatibility and verstility in mind.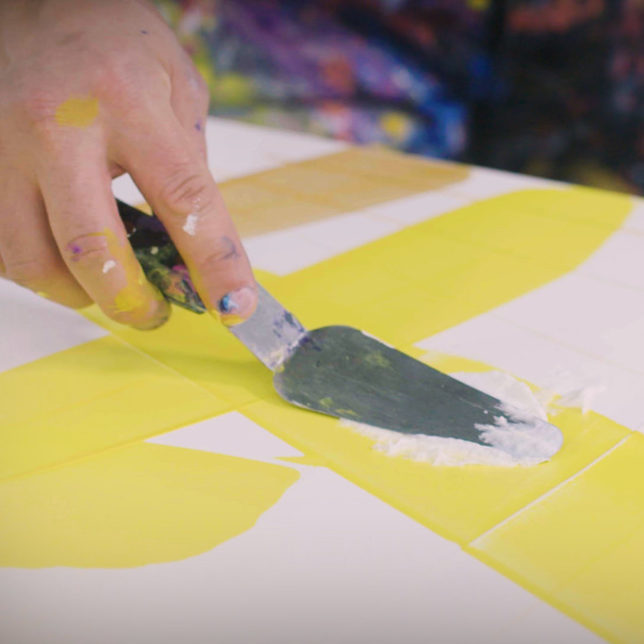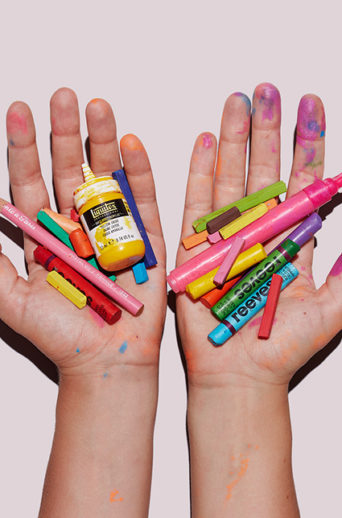 24/01/2019
Measuring the impact of art materials
Measuring the impact of art materials
Colart and the Royal Society of Arts (RSA) are collaborating to measure the impact of our product donations. Colart's product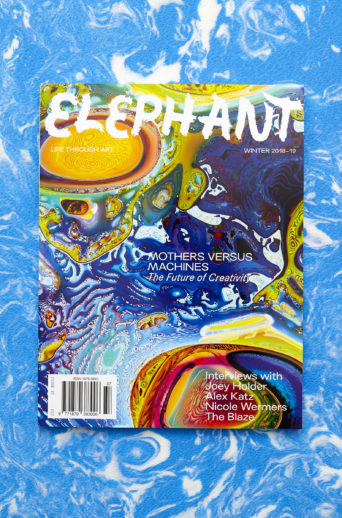 04/12/2018
Mothers Versus Machines
Mothers Versus Machines
Elephant Magazine Issue 37. The Winter Issue 'Mothers Versus Machines' looks at the moment of birth.