INSPIRING EVERY ARTIST IN THE WORLD.
Our vision is to inspire every artist in the world. We have a wealth of knowledge about how our tools and services are used around the world, and we are constantly striving to reach anyone and everyone who wants to be creative.
The creative industry is growing, and the opportunity of being able to provide sustainable tools for self expression has never been greater.
Our brands, which range from professional fine art to craft, give us a vast offering for the creative industries that gives our customers the ability to inspire creativity throughout the world.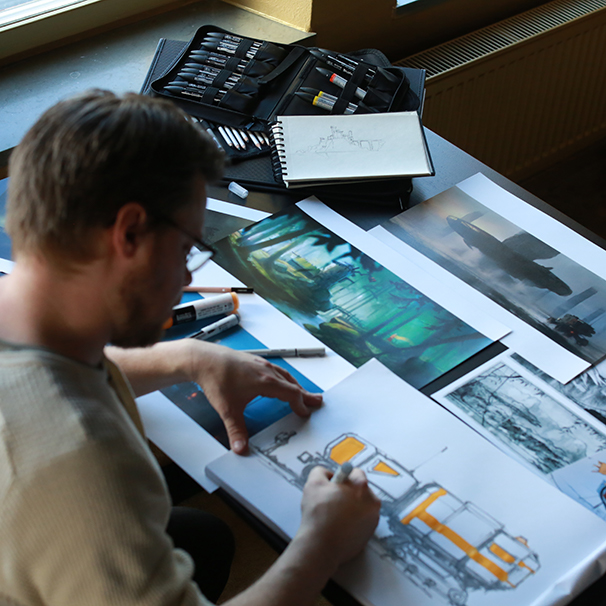 WE ARE PROUD OF OUR FINE ART HERITAGE AND DEEP ROOTS THAT HAVE INSPIRED ARTISTS FOR CENTURIES.
Our oldest brand, Lefranc Bourgeois, was founded 300 years ago and continues to be manufactured in France. The collective history of all our brands informs how we continue to produce tools of the highest quality. And drawing from our history enables us to develop innovative tools that fulfil the needs of every type of creativity.
From the paintbrush to the printing press - creative revolutions begin with the tools. Today, the tools are more powerful than ever and more readily available. Digital and traditional tools exist side by side, blurring boundaries; and we are commited to providing tools and services that will ensure that self-expression can cross any boundary.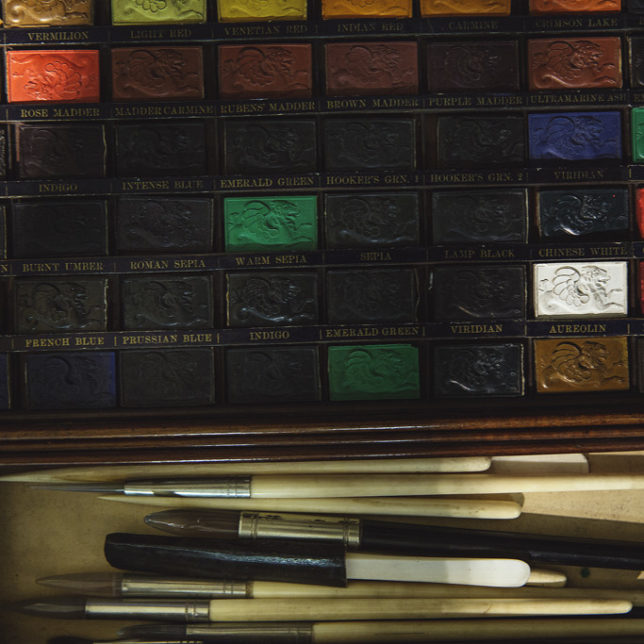 OUR OWNER
Colart is owned by Lindéngruppen, a Swedish family-owned business which focuses on long-term development of industrial companies, such as Beckers, Höganäs AB and Moorbrook Textiles.
Lindéngruppen devotes time and resources to a number of non-profit projects because they believe they have a responsibility to engage with local and global communities.
Follow the link to find out more about our owner.