IT'S ALL ABOUT CREATIVITY.
Our presence should always provide an experience, give guidance or inspire in some way, no matter the format or channel –events, contests, art education, real and virtual galleries. We find new channels for our traditional products and add new products to our traditional channels. Colart's The Fine Art Collective features hands-on artist-run workshops in universities and colleges around the world on how to use artist's materials.
Our commitment to promoting creativity and those who live a creative lifestyle is vital. Increasing social responsibility is a long-term value for Colart. The focus on artists' wellbeing is realised through our Sustainability vision to "enhance the wellbeing of people and planet through creavity".
Our support of the arts and artists reflects our vision of inspiring every artist in the world.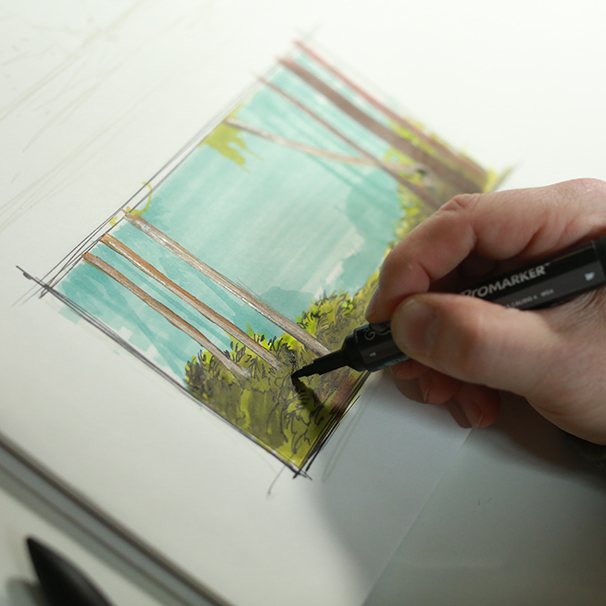 THE FINE ART COLLECTIVE
The Fine Art Collective (TFAC) is a global social network for artists, with art materials at its heart. A group of artists based around the world run workshops for fine art students in the best institutions as well as running events and creating online tutorials. Through these activities we hope to teach emerging artists how to use art materials so that they a supported in their art practice. We have a wealth of knowledge at Colart, which we aim to share through this programme.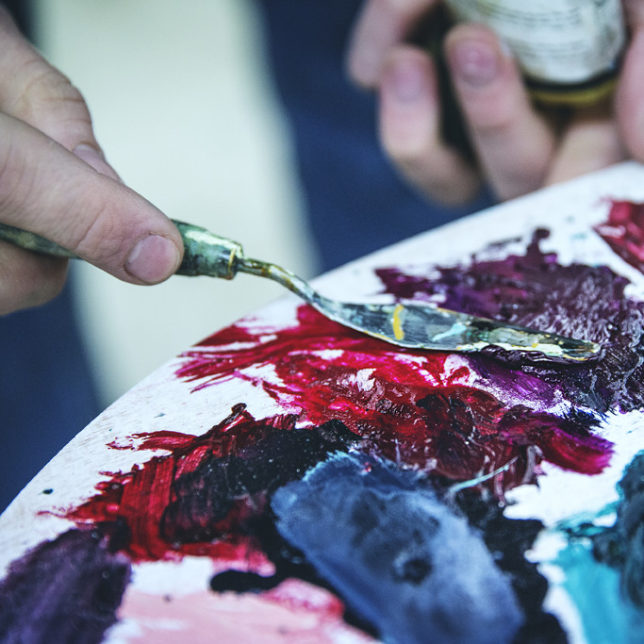 HOSPITAL ROOMS
Hospital Rooms is a mental health charity that believes in the enduring power of the arts to instil value, dignity and wellbeing in people. Founded by artist Tim A Shaw and curator Niamh White in 2016, the charity is successfully promoting the improved wellbeing of mental health service users by enhancing environments in hospitals with art, design and creative activity. We're delighted to be supportiing Hospital Rooms through fundraising and volunteering. If you'd like to find out more about Hospital Rooms and how to support the charity please visit their site.