LEFRANC BOURGEOIS
FOUNDED 1720
A pioneer in fine art colour, materials and tools. The two founders combined their botanical, biological and visionary skills to define the natural origins of iconic pigments. Today, their broad range of fine art, children's and craft products are made to the same exacting standards.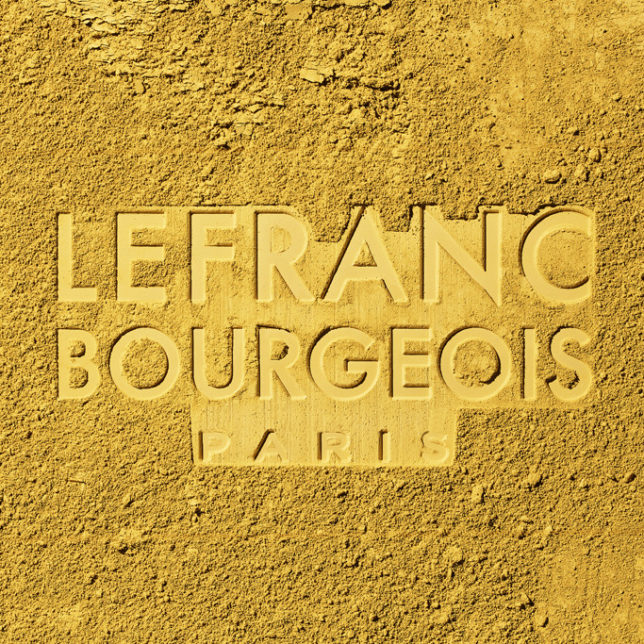 LIBÉREZ VOS ÉMOTIONS
For the last three centuries Lefranc bourgeois has defined the standards of quality for producing colours for artists, and through the combination of traditional production methods and bold thinking, the brand has given birth to some of the most iconic colours.
In 2017, our historic French brand was relaunched with a new visual identity and a new range of oil colours.
Find out more about how we make Lefranc Bourgeois colours at our production centre in Le Mans, France.