A GLOBAL TEAM
The Colart Group is the global parent company for some of the world's most recognised brands in the art material industry. Our House of Brands offers a vast range of products for creatives, regardless of skill level, from professional fine artists to hobbyists.
As a B Corp,™ we commit to using business as a force for good. We are counted among an industry community leading a global movement for an inclusive, equitable, and regenerative economy. Our commitment is founded in our vision to be the most sustainable house of leading creative brands.
We operate in the UK, Mainland Europe, North America and China with distribution partnerships in APAC, EMEA and LATAM, creating a unique global distribution network for customers and consumers. Our CEO Romain Guinier is leading Colart together with the Group Leadership Team. With a London head office, we employ 1,000 people in 13 countries within 10 sales offices, 4 production units, and 4 distribution centres, and we distribute our 7 brands in over 120 countries.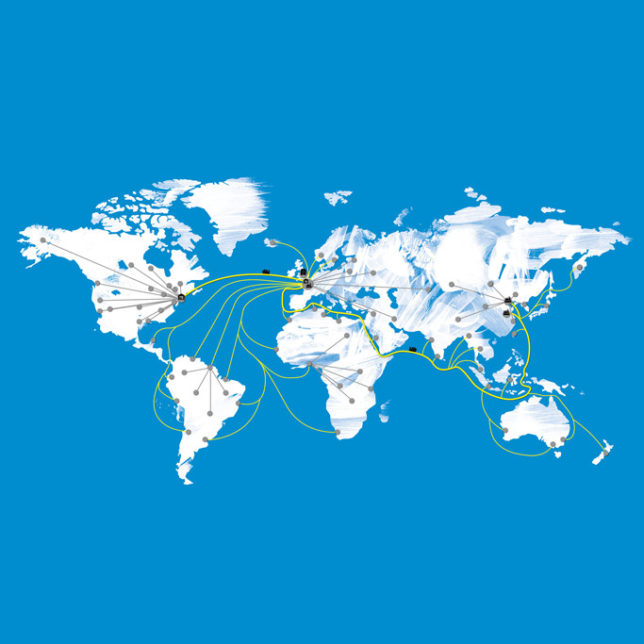 OUR GROUP LEADERSHIP TEAM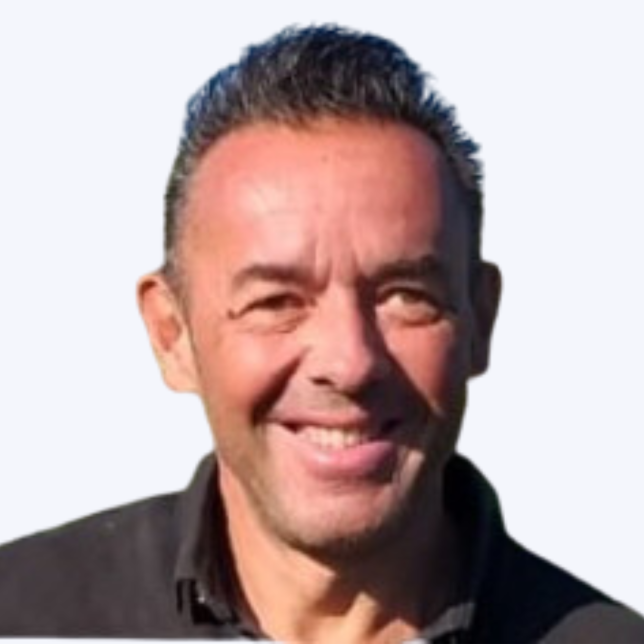 CEO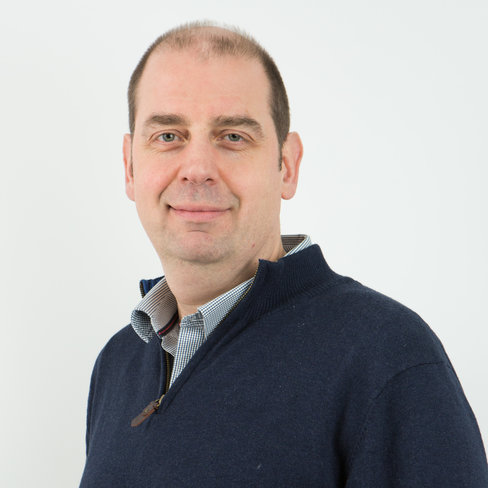 FINANCE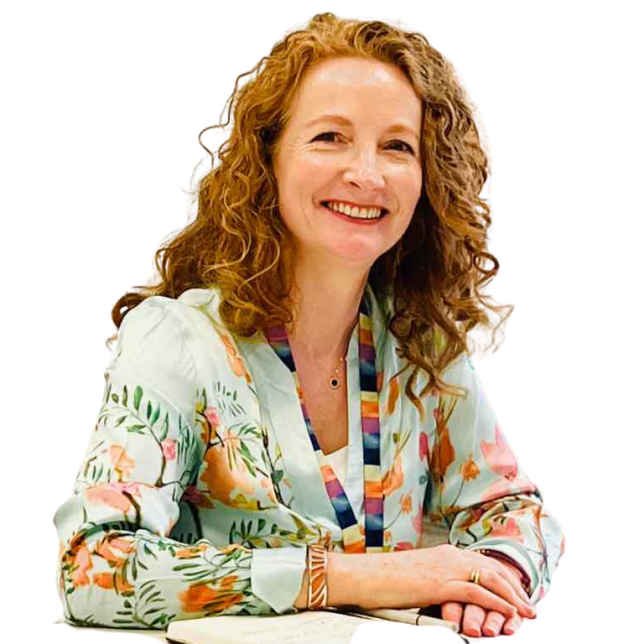 PEOPLE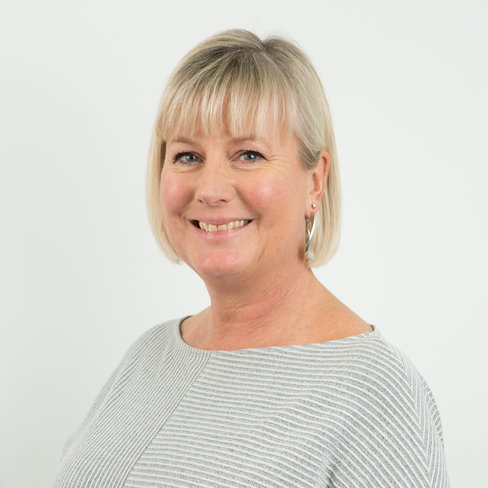 BRAND & COMMERCIAL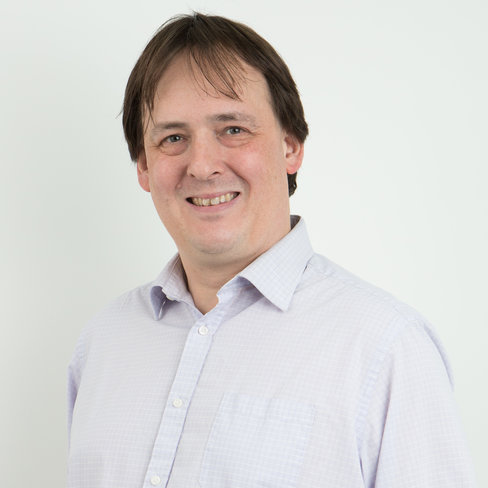 DIGITAL & TECHNOLOGY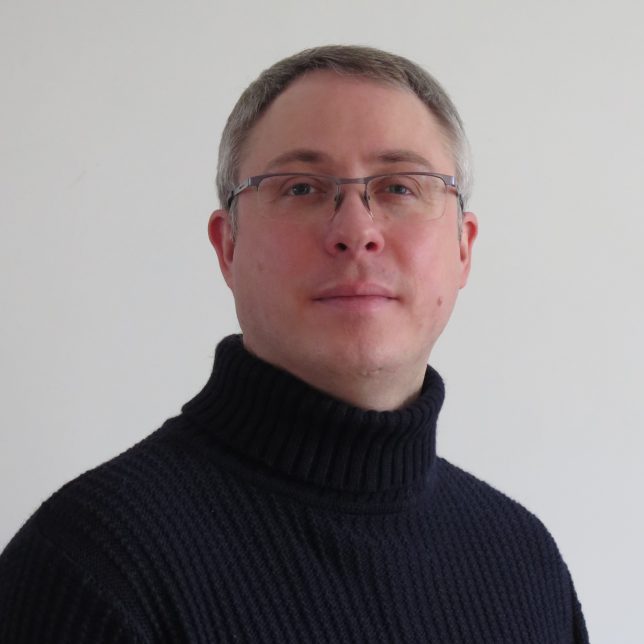 SUPPLY CHAIN & LOGISTICS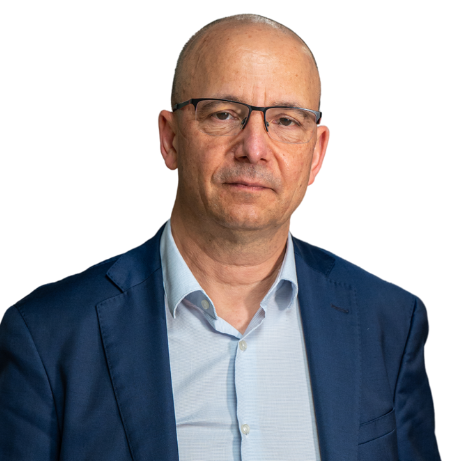 MANUFACTURING
Our Board Members
Jenny Linden Urnes - Owner
Paul Schrotti - Chairman
Xavier Desjobert - Board Member
Mark Hamlin - Board Member
Kerstin Mogull - Board Member
Lars Gunnar Schultz - Board Member
Magdalena Gerger - Board Member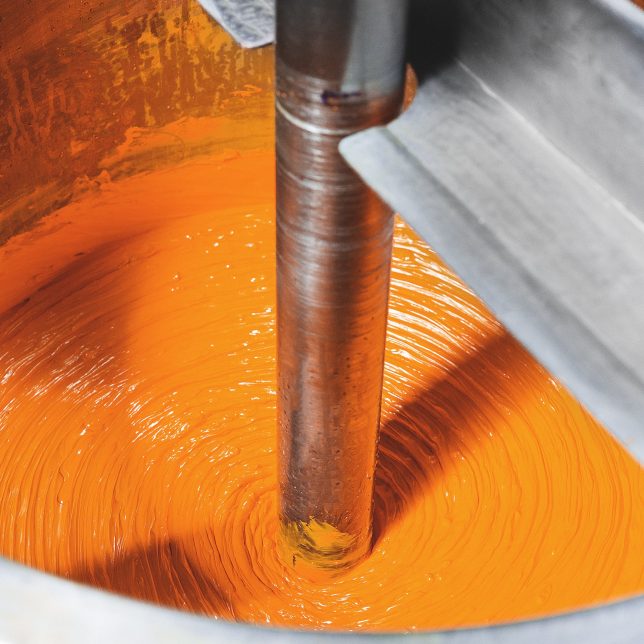 OUR COMMERCIAL DIRECTORS
International | Jake Kersey
Great Britain | Anthony Taylor
North America | Steve Chamberlain
Southern Europe + France | Thierry Collot
Northern Europe | Piet van Nassau
Italy | Massimiliano Gallo
Iberia | Vicente Chicote Fuentes
Eastern Europe | Jakub Kopek
Japan | Toru Nomiyama
China | Jim Yang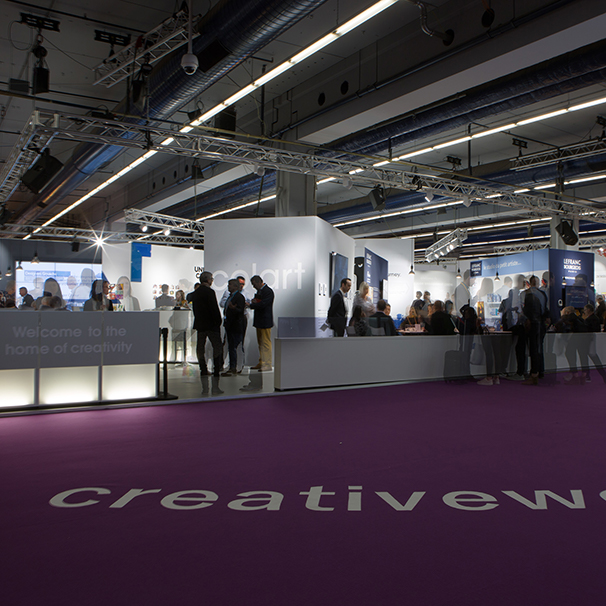 Our Operations
Kidderminster | Shane Williams
Le Mans | Dominique Murzeau
Lowestoft | Mark Brindle
Minehead | Adrian Ryan
Tianjin | Hunter Zhang
Piscataway | Steve Chamberlain