A GLOBAL TEAM
Colart is the leading art material company in the world. The creative industry is growing and we will be there to meet the demand. Our 16 offices around the world create a unique distribution network for customers and consumers. Our beloved brand portfolio will serve artists for generations to come, and our 1,100 employees worldwide are fully committed to make it happen.
Our CEO Dennis van Schie is leading Colart together with the Group Management Team. The head office is located in London, and we have commercial business units in 10 countries. If you need to get in touch with one of our Commercial Directors, please see below.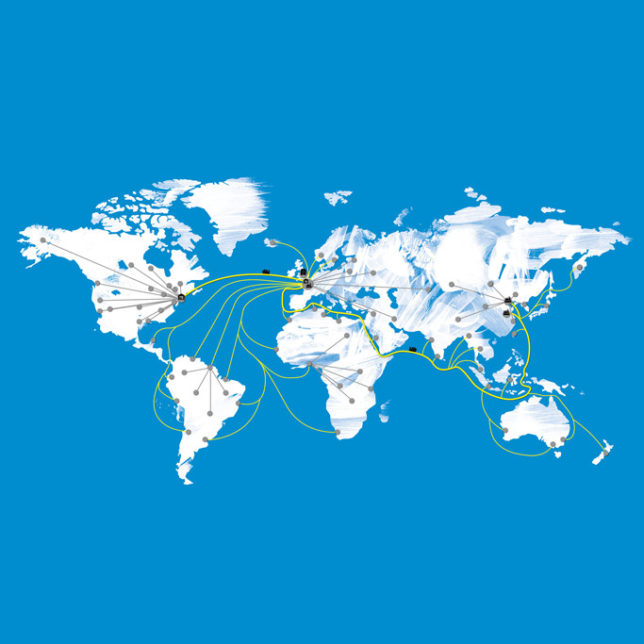 OUR GROUP LEADERSHIP TEAM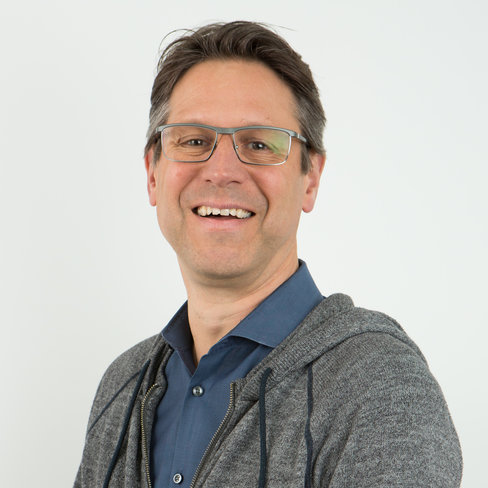 CEO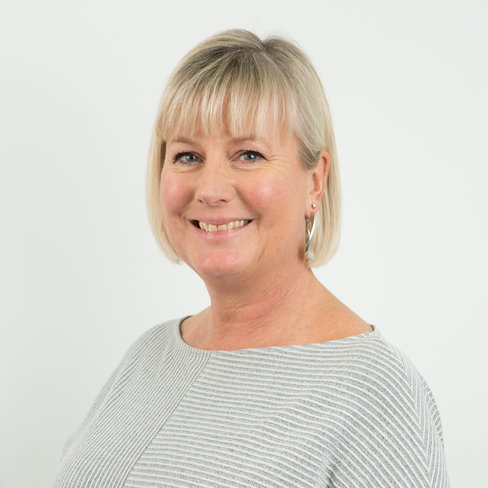 COMMERCIAL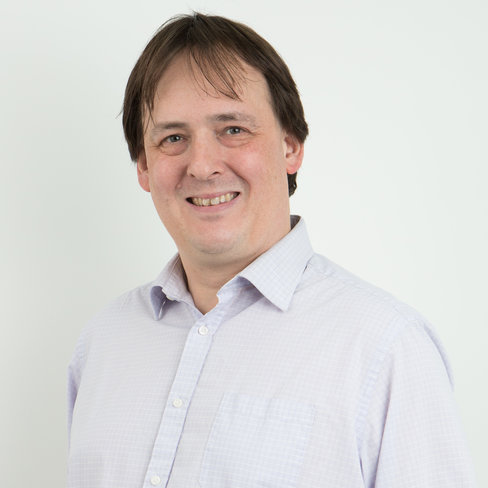 TECHNOLOGY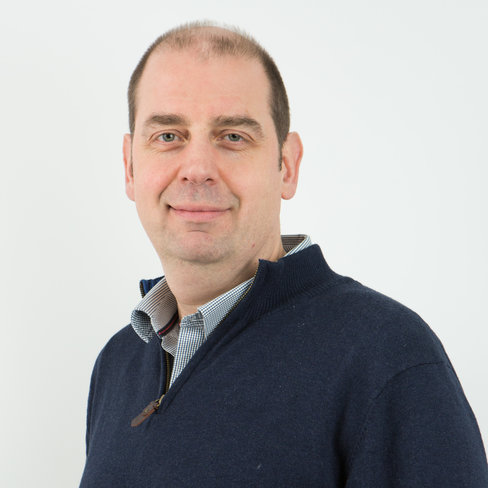 FINANCE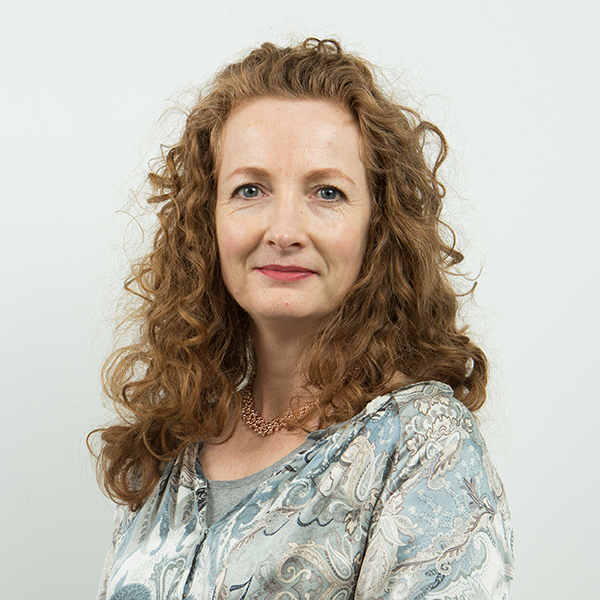 PEOPLE
OUR COMMERCIAL DIRECTORS
International | Jake Kersey
Great Britain | Anthony Taylor
North America | Steve Chamberlain
Southern Europe + France | Thierry Collot
DACH + Eastern Europe | Piet van Nassau
Benelux + Nordics | Jasper van der Wurff
Italy | Massimiliano Gallo
Iberia | Vicente Chicote Fuentes
Japan | Toru Nomiyama
China | Jim Yang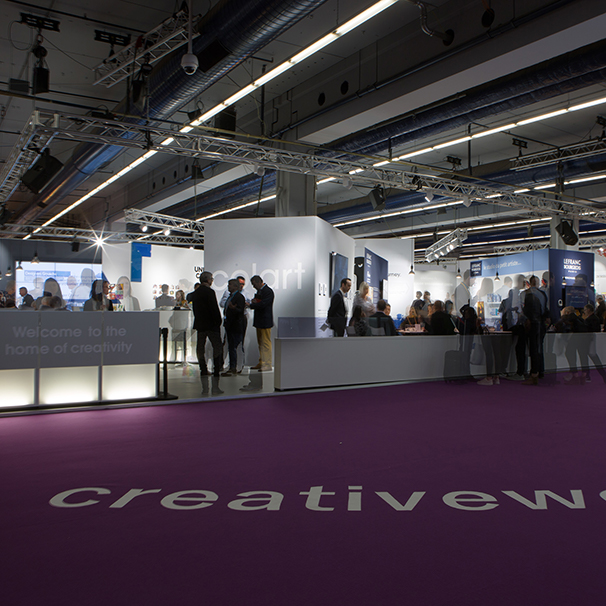 Our Operations
Kidderminster | Paul Woodward
Le Mans | Dominique Murzeau
Lowestoft | Mark Brindle
Minehead | Adrian Ryan
Tianjin | Hunter Zhang
Piscataway | Steve Chamberlain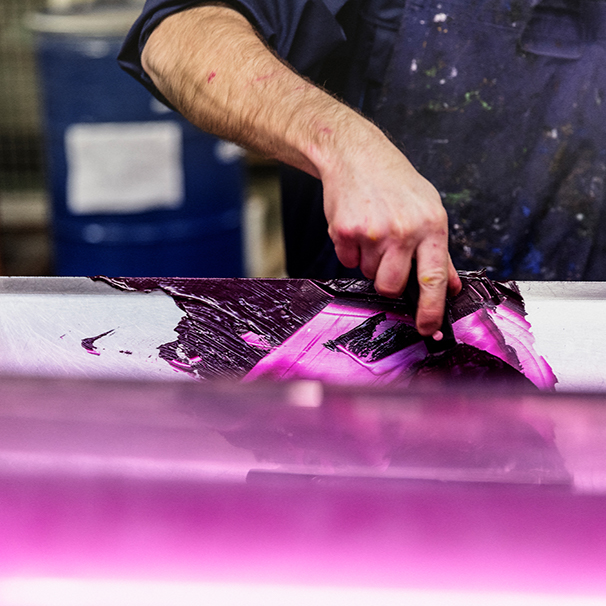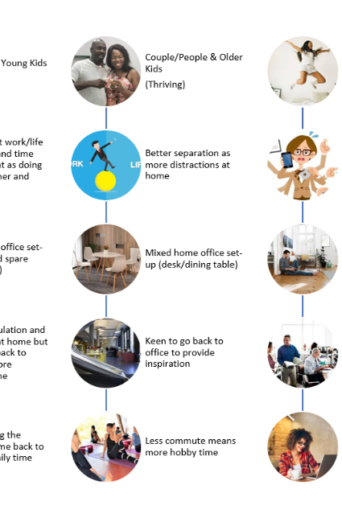 10/09/2020
What do people want post COVID?
What do people want post COVID?
During the enforced lockdown period, just like everyone else, Colart had to adjust working practices and things that would have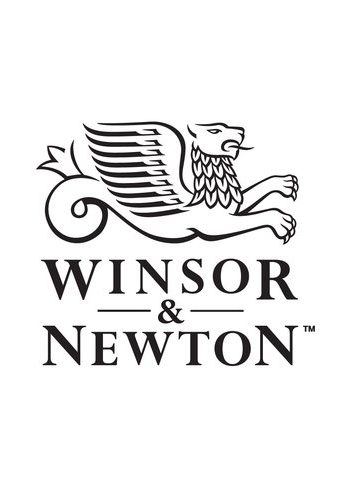 06/07/2020
New Winsor & Newton website
New Winsor & Newton website
"Our site is our showroom. Our window to the world. It reflects the ethos of the brand." We are proud