WELCOME TO THE HOME OF CREATIVITY.
We are a truly international company, and our beloved brands have enthused artists and creative thinkers for generations. Based in London, we inspire artists in over 120 countries, by combining pure heritage and tradition with the latest technology. We are on an exciting journey, where we place the artist at the centre of everything we do. Our mission is to provide sustainable, creative tools and services to release pure expression.
Colart has a history stretching back centuries, and we are very proud of our historic brands that continue to create innovative tools for creativity.
LEARN MORE ABOUT OUR HISTORY.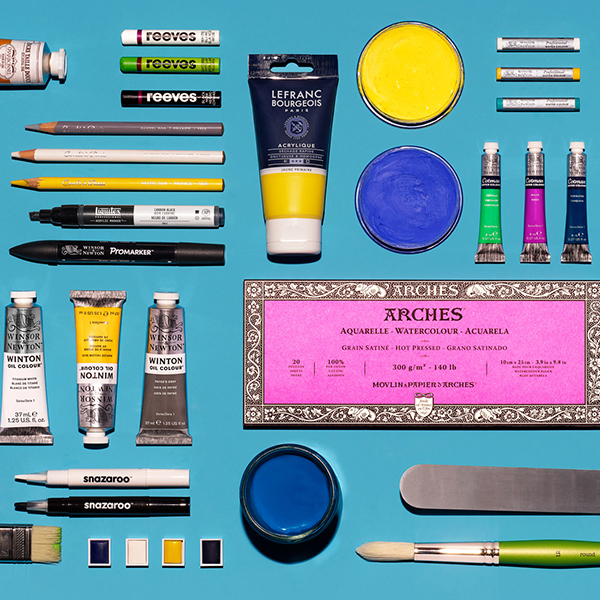 REPORTING ON OUR SUSTAINABILITY
Every year Colart produces a robust sustainability report, which is a glimpse of our activities over the previous year. All Lindéngruppen companies are required to compile a report like this, which is vital for us to meet our ambition is for Sustainability at Colart to be business as usual, and we endeavour to incorporate as many areas of the business as we can in the report.
The report is available in 3 languages, please follow the link below to find out more.
FIND OUT HOW WE ARE IMPROVING OUR SUSTAINABILITY.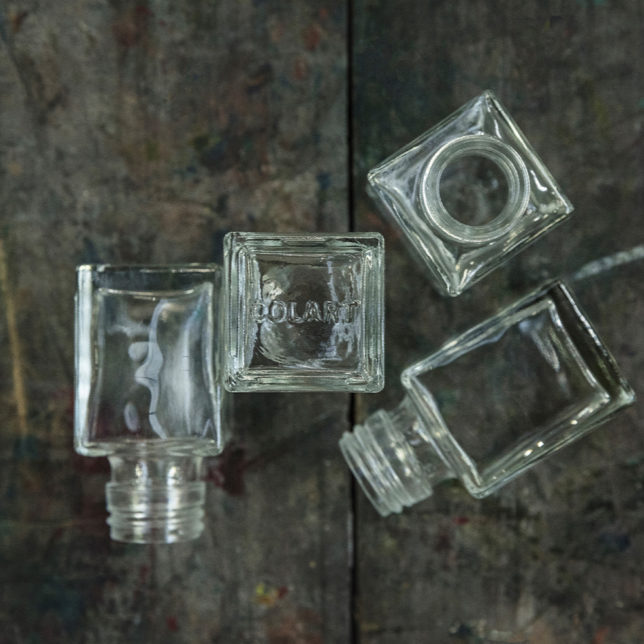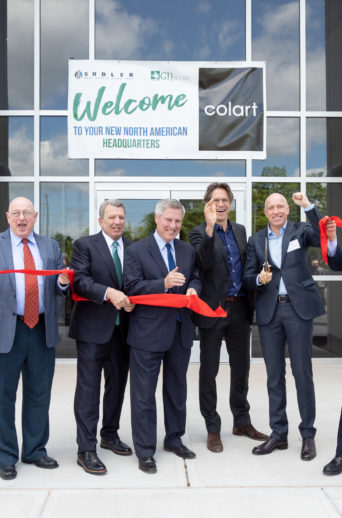 30/05/2019
New Home for Colart USA
New Home for Colart USA
We've just opened the doors to our brand new North American home. The ultra-modern hub, located in Piscataway, New Jersey,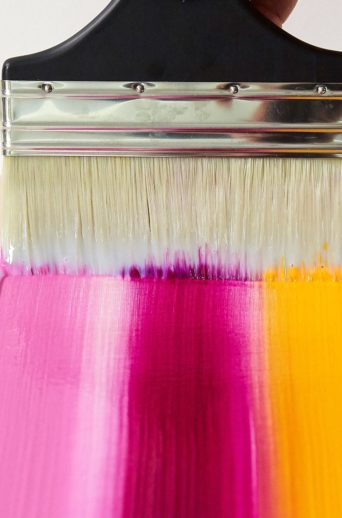 25/03/2019
NEW LIQUITEX.COM GOES LIVE
NEW LIQUITEX.COM GOES LIVE
Everything you wanted to know about acrylics, and more… Love working with acrylics? Take a look at the new Liquitex.com: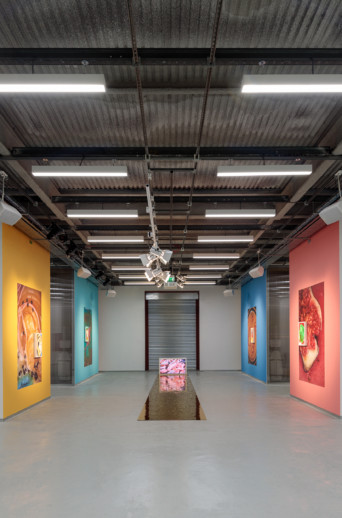 18/02/2019
Elephant West Update
Elephant West Update
Elephant West opened its doors in White City, London on November 7th.
Elephant West is a physical manifestation of the print and online visual-culture publication Elephant.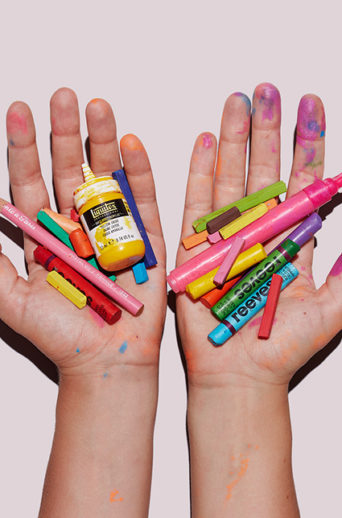 24/01/2019
Measuring the impact of art materials
Measuring the impact of art materials
Colart and the Royal Society of Arts (RSA) are collaborating to measure the impact of our product donations. Colart's product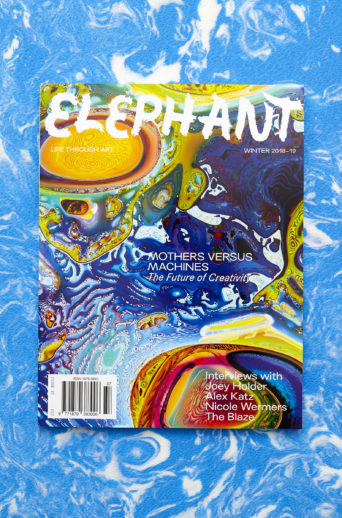 04/12/2018
Mothers Versus Machines
Mothers Versus Machines
Elephant Magazine Issue 37. The Winter Issue 'Mothers Versus Machines' looks at the moment of birth.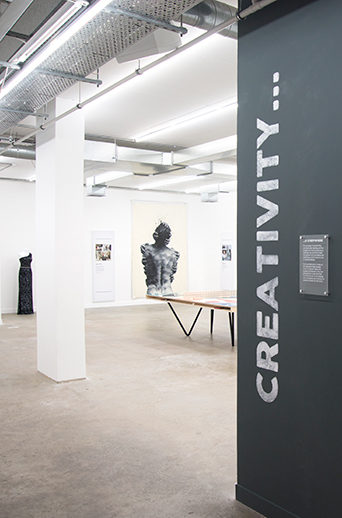 Showroom
Showcasing our brands and the people who bring our products to life The Colart Showroom at our London Head Office