WELCOME TO THE HOME OF CREATIVITY.
We are a truly international company, and our beloved brands have enthused artists and creative thinkers for generations. Based in London, we inspire artists in over 120 countries, by combining pure heritage and tradition with the latest technology. We are on an exciting journey, where we place the artist at the centre of everything we do. Our mission is to provide sustainable, creative tools and services to release pure expression.
Colart has a history stretching back centuries, and we are very proud of our historic brands that continue to create innovative tools for creativity.
LEARN MORE ABOUT OUR HISTORY.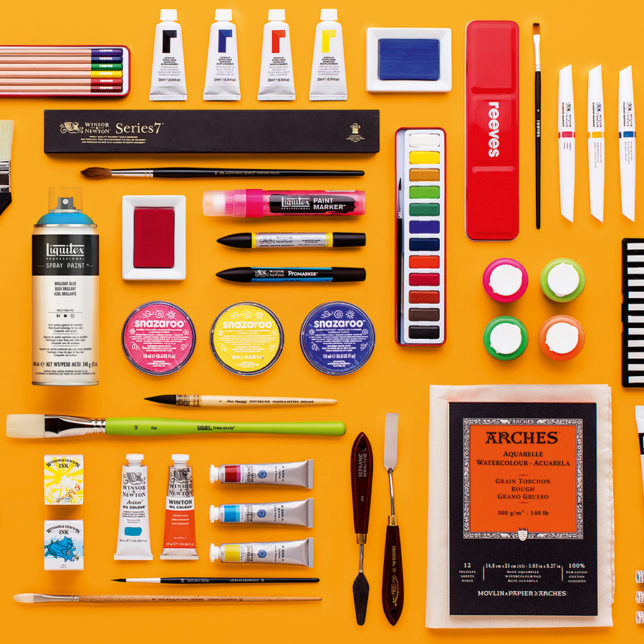 HERO THE CREATIVE.
Through many different channels, we are proud to champion artists and creatives all around the world. And we are proud to feature the projects and the work of these people here.
Our vision is to inspire every artist in the world, and we believe that there is an artist in everyone. Being creative is a way of living and we aim to show you how creativity can benefit the lives of many.
FIND OUR MORE ABOUT THE PROCESSES OF CREATIVE PROFESSIONALS.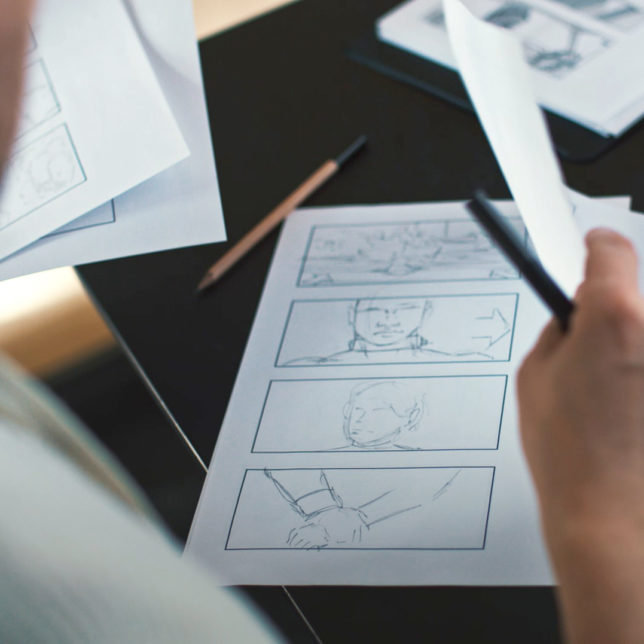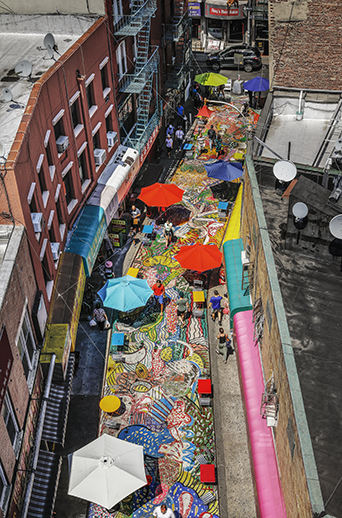 09/08/2018
New York City streets painted with Liquitex
New York City streets painted with Liquitex
Liquitex tools helped artist Chen Dongfan transform Doyers Street in Chinatown If you go to Chinatown, New York city, you'll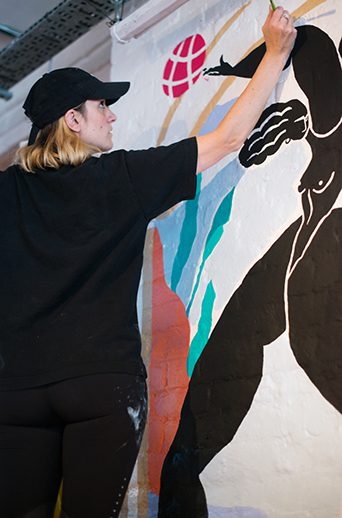 12/07/2018
Kelly Anna Paints the Bookclub
Kelly Anna Paints the Bookclub
Our tools helped Kelly Anna and her team transform the Bookclub, London for the Summer of Sport Kelly Anna collaborated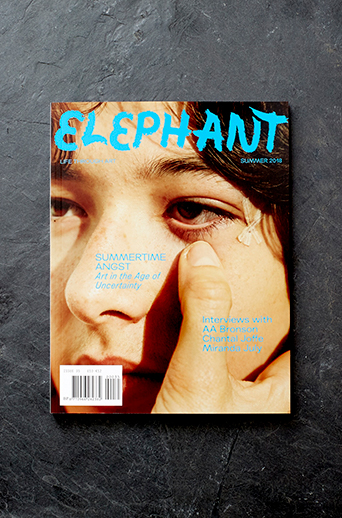 10/07/2018
Summertime Angst
Summertime Angst
Elephant Magazine Issue 35 The Summer issue looks at art in the age of uncertainty Angst may have found its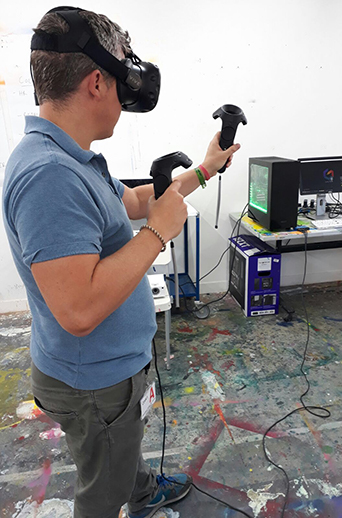 04/07/2018
Griffin Residency Programme
Griffin Residency Programme
Hyperallergic Reports on our unique residency programme Artists and scientists benefit from each other's expertise and perspective, demonstrating how our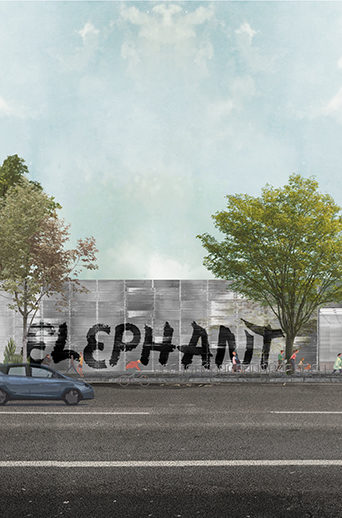 25/06/2018
Pioneering Project Space Coming Soon
Pioneering Project Space Coming Soon
Elephant Magazine to Open a Pioneering Project Space in West London The new space in west London's White City aims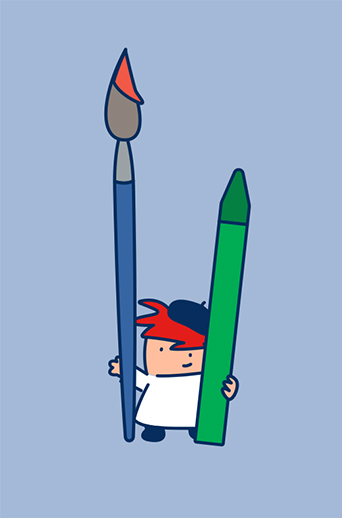 MEET ELBÉ!
Lefranc Bourgeois Enfants has a new mascot Lefranc Bourgeois has a lengthy and respected history of educating artists about how