WELCOME TO THE HOME OF CREATIVITY.
We are a truly international company, and our beloved brands have enthused artists and creative thinkers for generations. Based in London, we inspire artists in over 120 countries, by combining pure heritage and tradition with the latest technology. We are on an exciting journey, where we place the artist at the centre of everything we do. Our mission is to be the most sustainable, consumer driven home of creative brands.
Colart has a history stretching back centuries, and we are very proud of our historic brands that continue to create innovative tools for creativity.
LEARN MORE ABOUT OUR HISTORY.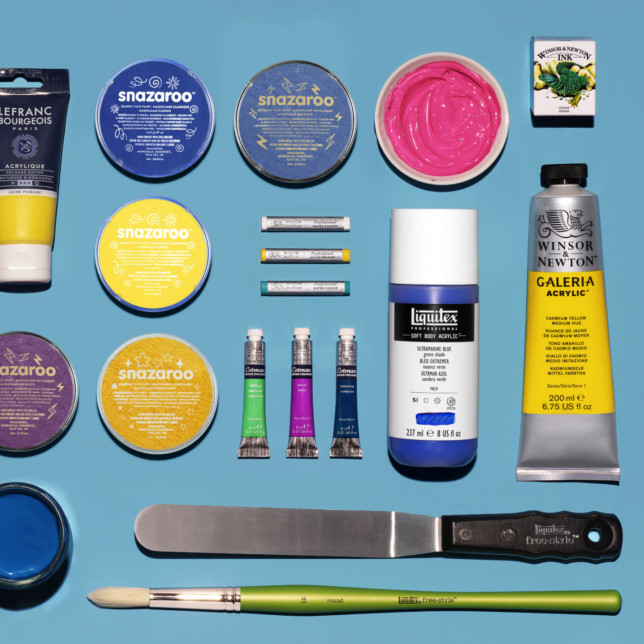 REPORTING ON OUR SUSTAINABILITY
Every year, Colart produces a robust sustainability report, which is a glimpse of our activities over the previous year. All Lindéngruppen companies are required to compile a report. It is vital for us to meet our ambition to make Sustainability at Colart business as usual and we endeavour to incorporate as many areas of the business as we can in the report.
The report is available in English, in French and in Chinese. Please follow the link below to find out more.
FIND OUT HOW WE ARE IMPROVING OUR SUSTAINABILITY.