BACKGROUND
Founded by Ulf G. Lindén in the 1980's, the company is now owned by his daughter Jenny Lindén Urnes who continues to run the company based on the Lindén family values.
As a family-owned company, Lindéngruppen is focussed on long-term growth that is sustainable from an environmental, social and financial point of view. The company is guided by their values.
FÄRGFABRIKEN
Lindéngruppen is the main sponsor of the Färgfabriken Foundation – an exhibition space and experimental platform for art, architecture, social and urban development.
From 1902 until the 1990s Färgfabriken was Beckers' paint factory in Stockholm. Today it's a site for exhibitions, workshops, and talks. The purpose is to challenge, engage and create new connections and collaborations.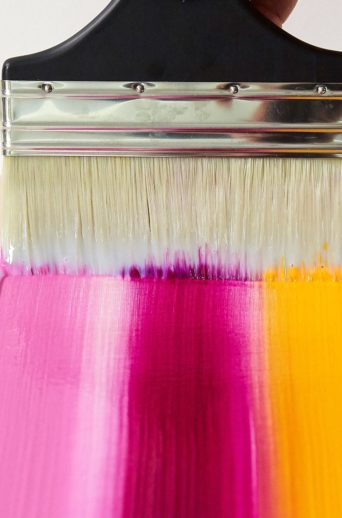 25/03/2019
NEW LIQUITEX.COM GOES LIVE
NEW LIQUITEX.COM GOES LIVE
Everything you wanted to know about acrylics, and more… Love working with acrylics? Take a look at the new Liquitex.com: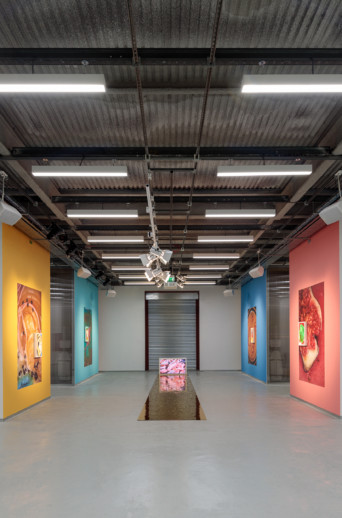 18/02/2019
Elephant West Update
Elephant West Update
Elephant West opened its doors in White City, London on November 7th.
Elephant West is a physical manifestation of the print and online visual-culture publication Elephant.