A RICH HERITAGE
At Colart, we have a lot to be proud of.
Some of the most famous artists in the world have used our brands to create spectacular work. We have some of the oldest and most respected brands on the planet. The only thing deeper than our roots is our belief that art makes a difference and what we do gives people the opportunity to express themselves and explore their creativity. No matter what his or her ambitions, everyone can be an artist.
The oldest brand in our portfolio, Lefranc Bourgeois, was founded 300 years ago, and is still manufactured in France.
Winsor & Newton, which was founded in 1832, has been used by respected artists JMW Turner, Picasso and David Hockney to name but a few. In 1841 Queen Victoria commissioned Winsor & Newton to create the Series 7 brush and granted Winsor & Newton the first Royal Warrant.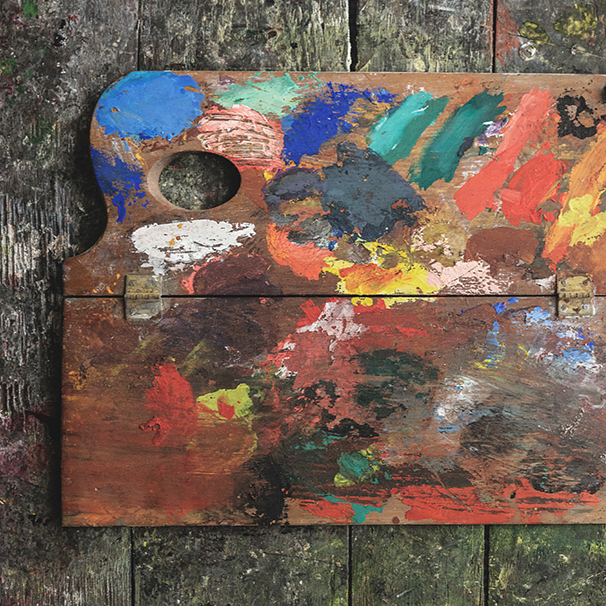 TIMELINE OF COLART HISTORY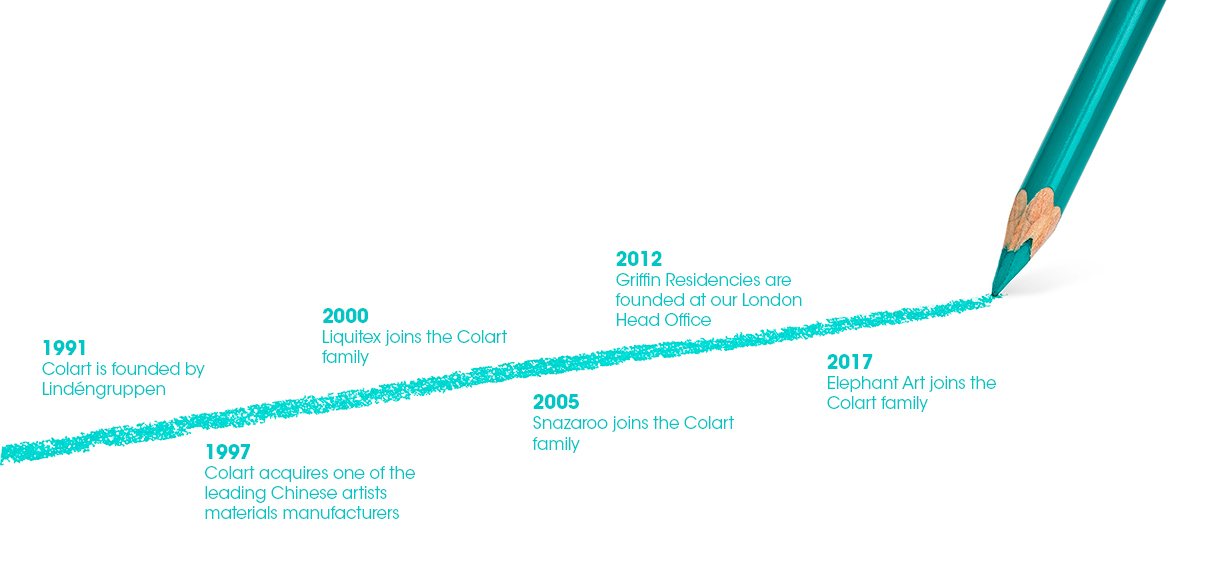 FROM THE PAINTBRUSH TO THE PRINTING PRESS - CREATIVE REVOLUTIONS BEGIN WITH THE TOOLS.
Today, the tools are more powerful than ever and more readily available. Digital and traditional tools exist side-by-side, blurring boundaries. We live in an age where anyone with something to say can express it in hundreds of ways. Whether it be drawing, photography, painting, singing, dancing, Instagram, Snapchat - everyone can inspire and be inspired. And at Colart, we provide the tools to express this uniquely human experience.
We have many well-known, successful brands in our portfolio, and our acquistions through the years have given us the best portfolio in the fine art materials industry.