OUR SUSTAINABILITY STRATEGY
"Enhancing the wellbeing of people and the planet through creativity"
We do this by increasing our social impact whilst decreasing our environmental impact
Reducing environmental impact and increasing social responsibility is more than just a moral commitment, it adds long-term value to our company. We are firm believers in innovation and we see no conflict between increasing business growth and reducing our environmental footprint.
A sustainable mind-set is a natural part of the creative ethos, and we are active in both local and artists' communities to make sure everything we do contributes to improving working conditions and the environment.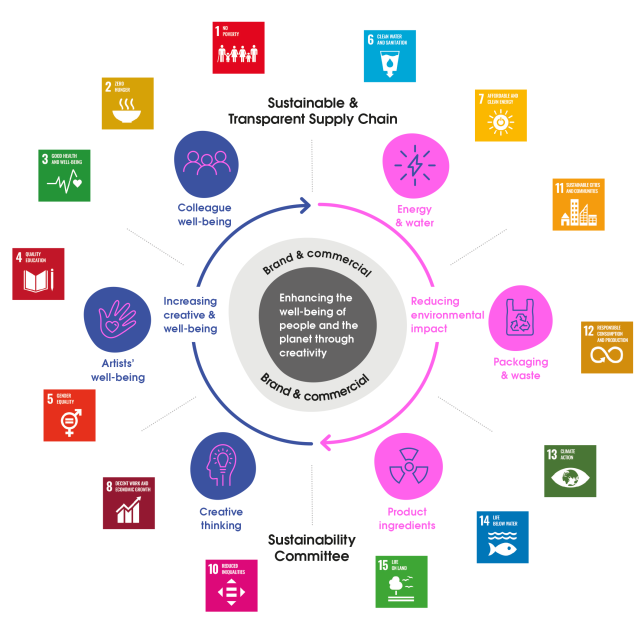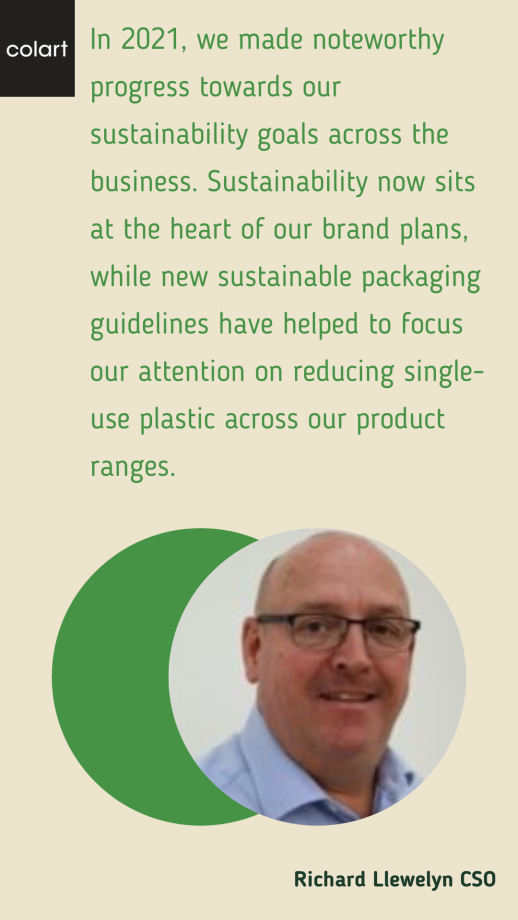 OUR SUSTAINABILITY REPORT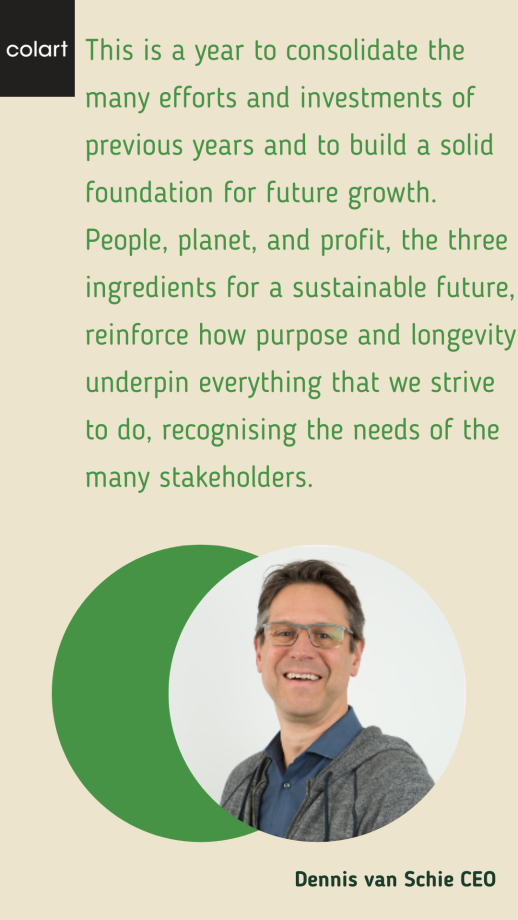 Every year, Colart produces a robust sustainability report, which is a glimpse of our activities over the previous year. All Lindéngruppen companies are required to compile a report. It is vital for us to achieve our ambition to make Sustainability at Colart business as usual. Therefore, we endeavour to incorporate as many areas of the company as we can in the report.
HIGHLIGHTS FROM THE PAST YEAR
29% share renewable energy - up from 3% share
29.86% of waste recycled – target is 50%
3984 hours spent in the community
28 SVHC's removed since 2017, affecting 892 different formulations and 3890 individual products
2.4% sickness – target of <3%
42 suppliers evaluated against our new business code of conduct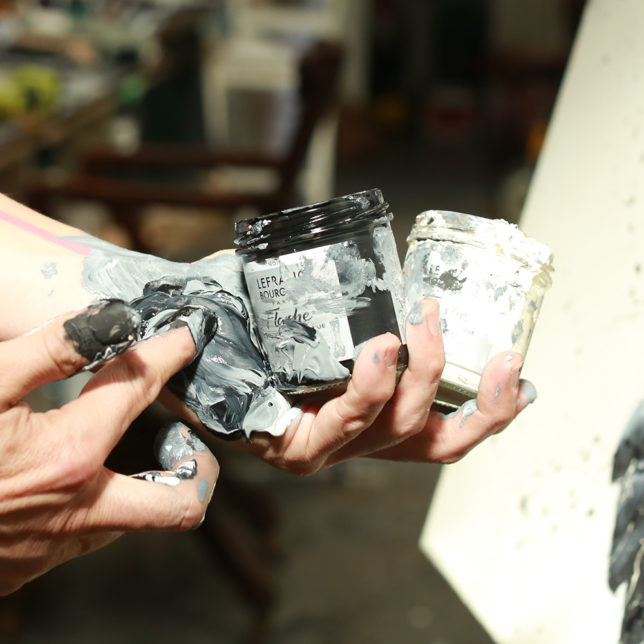 HOW ARE WE CURRENTLY REDUCING ENVIRONMENTAL IMPACT?
Colart has continued to see year on year reduction of our total global CO2 emissions.
Not only is Colart a member of SEDEX (Supplier Ethical Data Exchange - the largest global platform for managing ethical data) we are also working towards making everyone in our supply chain is a member as well.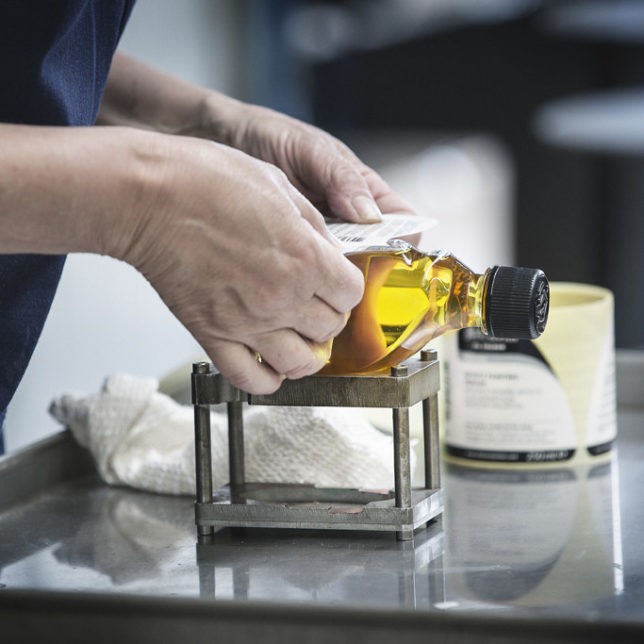 ACCREDITATIONS AND AWARDS
Our historic British brand Winsor & Newton has held a Royal Warrant since 1841. A Royal Warrant of Appointment is a mark of recognition of those who have supplied goods or services to the Households of HM The Queen, HRH The Duke of Edinburgh or HRH The Prince of Wales for at least five years, and who have an ongoing trading arrangement. Warrant holders are required to demonstrate that they have an appropriate environmental and sustainability policy and action plan.
Le Mans: ISO14001 Environmental Management & ISO9001 Quality Management systems
Tianjin: ISO14001 Environmental Management & ISO9001 Quality Management systems
Minehead: ISO27716 Cosmetics Goods Manufacturing Processes
Lowestoft: ISO9001 Quality Management System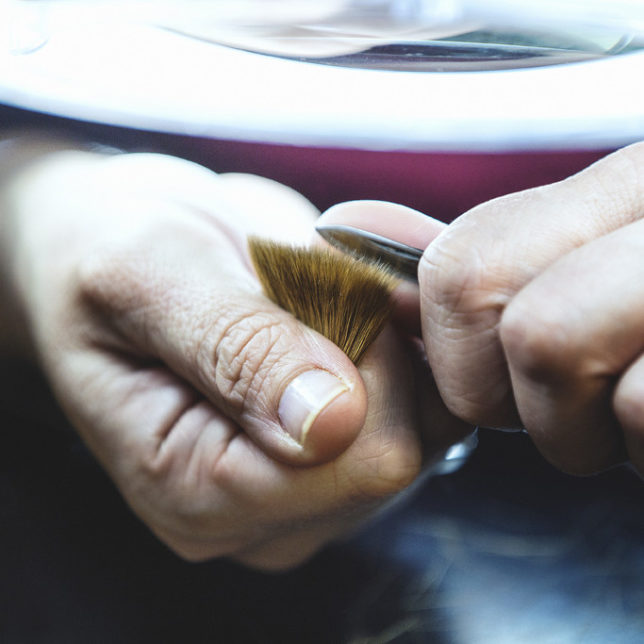 PARTNERS AND MEMBERSHIPS
We are currently partnering with Forum for the Future - an independent, international non-profit with a 20-year track record of driving sustainable development and a unique set of capabilities, relationships and experience. Together we are working to accelerate our shift to a sustainable future by transforming whole systems.
We are members of CEPE - the European Council of the Paint, Printing Ink and Artists' Colours Industry. CEPE started its sustainability work in 2010 and published a Sustainability Charter in September 2012. The charter describes the policy the Industry will follow in the coming years, encouraging CEPE members to look at the full Life Cycle of their products while keeping in mind the three pillars of sustainability: People, Planet and Profit.
In the USA we are members of The Art and Creative Materials Institute, Inc. (ACMI), an international association of about 200 art, craft and creative material manufacturers which seeks to promote safety in art and creative products through its certification program.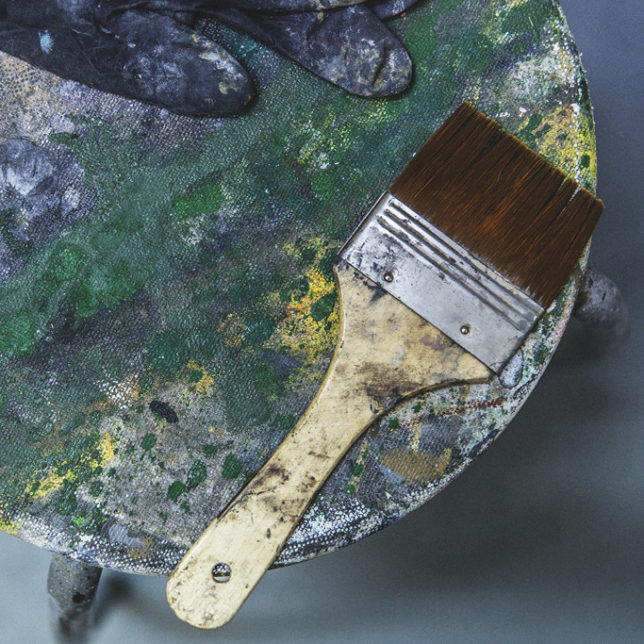 MODERN SLAVERY ACT
Modern slavery encompasses slavery, servitude, human trafficking and forced labour. Colart has a zero-tolerance approach to any form of modern slavery. We are committed to acting ethically and with integrity and transparency in all business dealings and to putting effective systems and controls in place to safeguard against any form of modern slavery taking place within the business or our
supply chain.