CONTÉ À PARIS
FOUNDED 1795
Frenchman Nicolas Conté created the pencil as we know it. Used by masters like Delacroix, Degas and Picasso, Conté à Paris pencils, pastels, crayons and charcoals have changed the face of art – and are considered to be amongst the best drawing materials in the world.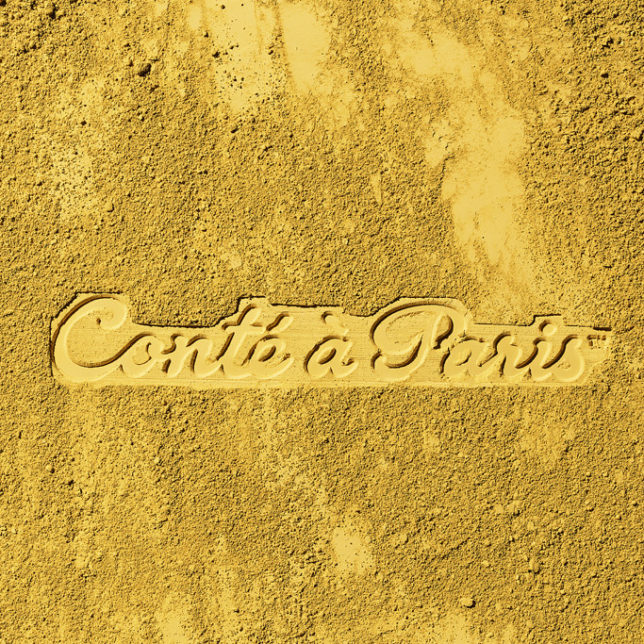 PARISIAN ROOTS
Dating back over 200 years, Conté á Paris is the definitive artist's pencil, pastel and charcoal brand.
We redesigned the packaging in 2012 avoiding the typical approach of showing sample drawings on packaging, and instead went back to the brand's Parisian roots to show images of that great city: to inspire and leave the drawing to the artist.