SNAZAROO
FOUNDED 1989
Snazaroo is the leading choice for quality and high standard face paint. Snazaroo celebrates childhood and provides the essentials for tapping into the joys of transformative play, with the best in face painting products and inspirational, simple and easy to follow step-by-step guides.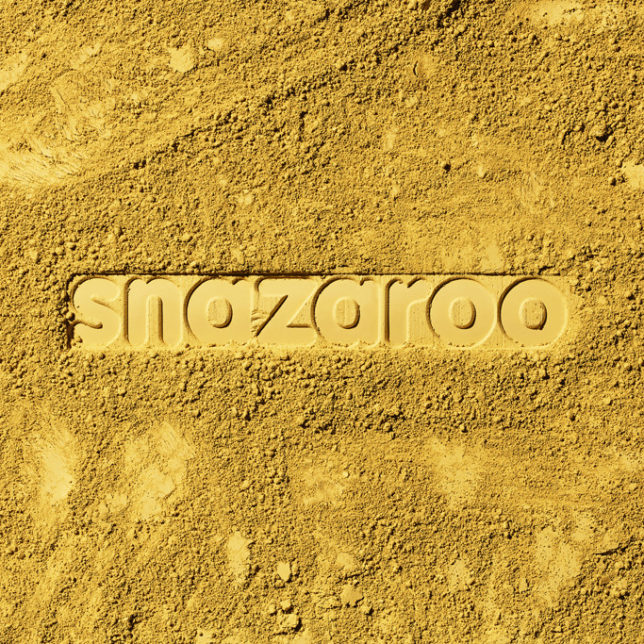 INSPIRATION FOR ALL
It's not just Snazaroo's products that are held to the highest standards of quality, their presence online and in stores is also of high importance.
Snazaroo offers a wide range of inspirational material to make sure that using their products is easy. For example, they asked parents on Facebook what their children's superpower would be and then helped them bring these characters to life.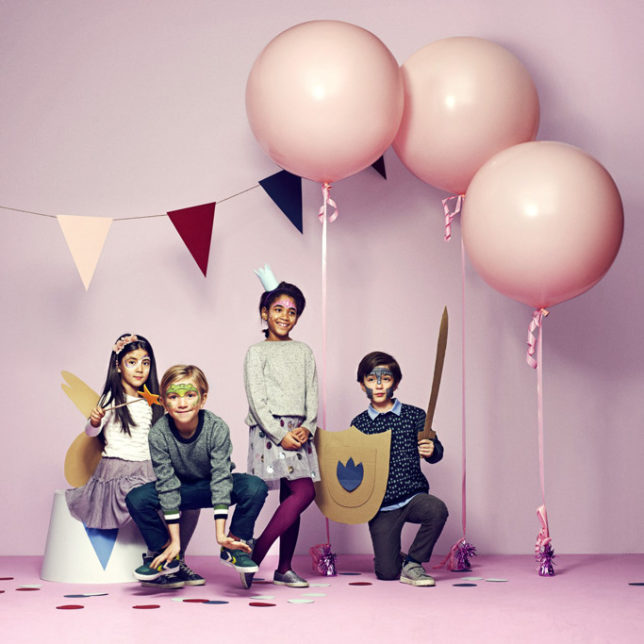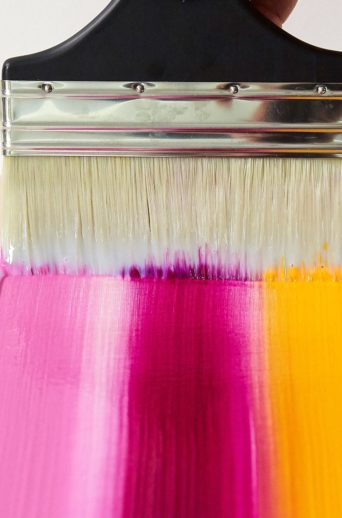 25/03/2019
NEW LIQUITEX.COM GOES LIVE
NEW LIQUITEX.COM GOES LIVE
Everything you wanted to know about acrylics, and more… Love working with acrylics? Take a look at the new Liquitex.com: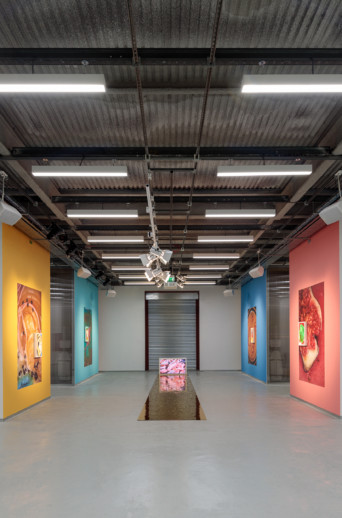 18/02/2019
Elephant West Update
Elephant West Update
Elephant West opened its doors in White City, London on November 7th.
Elephant West is a physical manifestation of the print and online visual-culture publication Elephant.