Our company culture is built on everything we do and everything we say. Our vision is our guiding light towards becoming a true creative lifestyle company.
OUR VISION
Inspiring every artist in the world
OUR MISSION
To provide sustainable, creative tools and services to release pure expression
OUR COMPANY VALUES
Openness - Being respectful and transparent
Passion - Enjoy to perform
Innovation - Challenging the status quo
Quality - Striving for excellence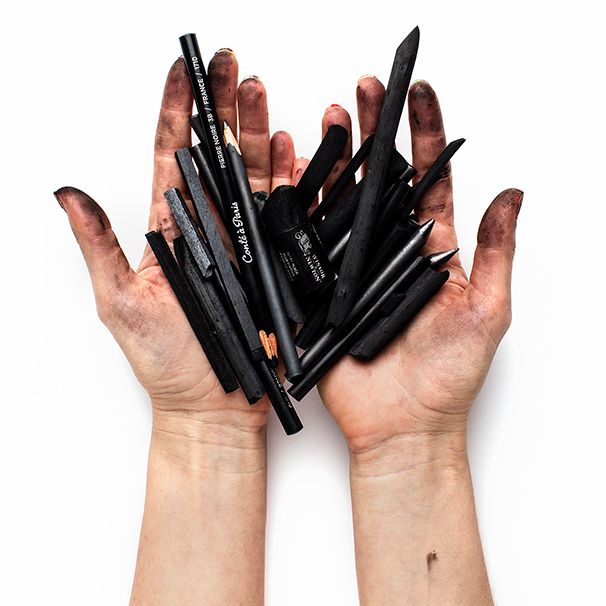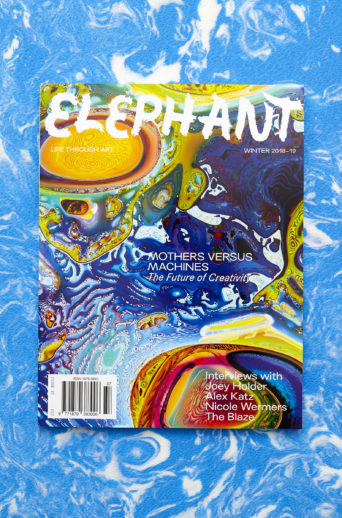 04/12/2018
Mothers Versus Machines
Mothers Versus Machines
Elephant Magazine Issue 37. The Winter Issue 'Mothers Versus Machines' looks at the moment of birth.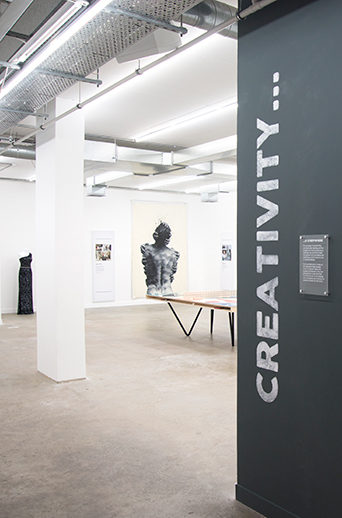 Showroom
Showcasing our brands and the people who bring our products to life The Colart Showroom at our London Head Office