Our company culture is built on everything we do and everything we say. Our vision is our guiding light towards becoming a true creative lifestyle company.
OUR VISION
Inspiring every artist in the world
OUR MISSION
To be the most sustainable, consumer driven home of creative brands
OUR COMPANY VALUES
Openness - Being respectful and transparent
Passion - Enjoy to perform
Innovation - Challenging the status quo
Quality - Striving for excellence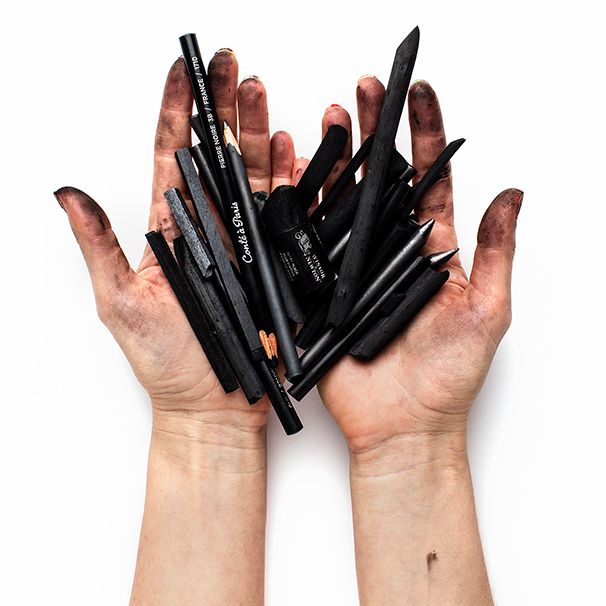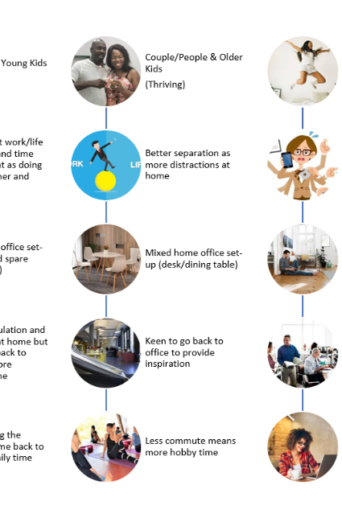 10/09/2020
What do people want post COVID?
What do people want post COVID?
During the enforced lockdown period, just like everyone else, Colart had to adjust working practices and things that would have […]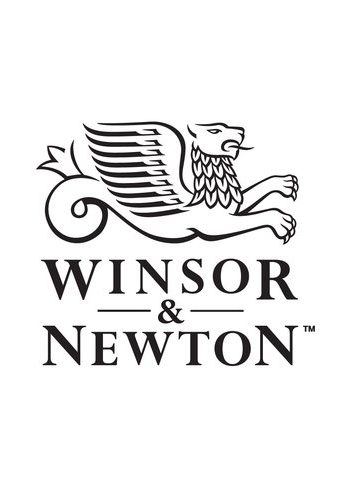 06/07/2020
New Winsor & Newton website
New Winsor & Newton website
"Our site is our showroom. Our window to the world. It reflects the ethos of the brand." We are proud […]