Our company culture is built on everything we do and everything we say. Our vision is our guiding light towards becoming a true creative lifestyle company.
OUR VISION
Inspiring every artist in the world
OUR MISSION
To provide sustainable, creative tools and services to release pure expression
OUR COMPANY VALUES
Openness - Being respectful and transparent
Passion - Enjoy to perform
Innovation - Challenging the status quo
Quality - Striving for excellence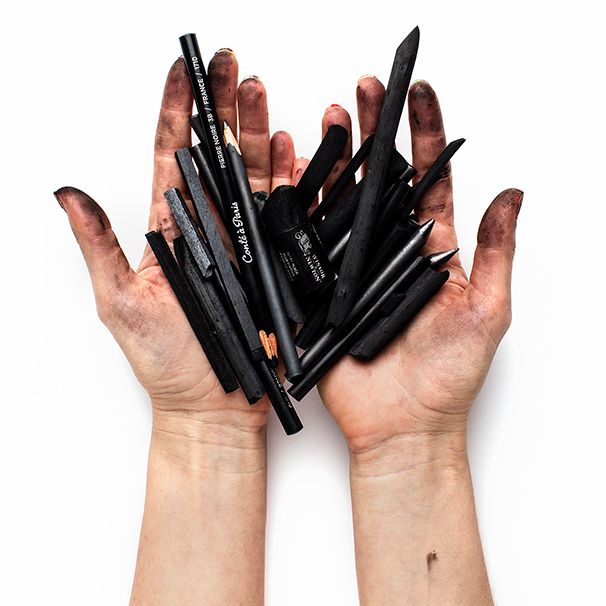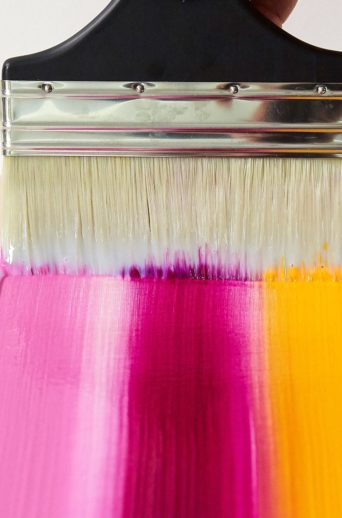 25/03/2019
NEW LIQUITEX.COM GOES LIVE
NEW LIQUITEX.COM GOES LIVE
Everything you wanted to know about acrylics, and more… Love working with acrylics? Take a look at the new Liquitex.com: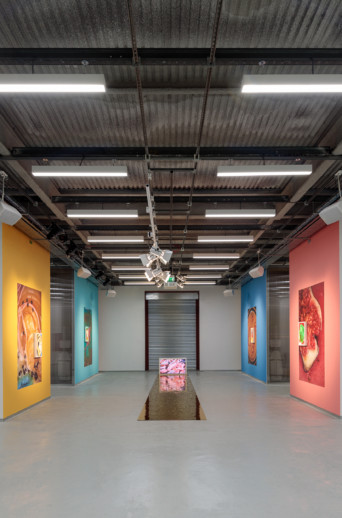 18/02/2019
Elephant West Update
Elephant West Update
Elephant West opened its doors in White City, London on November 7th.
Elephant West is a physical manifestation of the print and online visual-culture publication Elephant.