PHYLLIS COHEN
PHYLLIS COHEN is a legend in the make-up world; her work has graced the covers of newspapers, advertising billboards, record sleeves, magazines and the faces of some of the most famous performers in the world.
Since the very beginning of her career, Phyllis has been making illustrations on people's faces - in her own words she wanted to "merge the idea of make-up with the idea of art". Her obsession with intricacy and skillful design made this possible, and Phyllis's work is easy to recognise.
MAKE-UP ARTIST, ILLUSTRATOR + FOUNDER OF FACE LACE
Phyllis has a traditional art school background, beginning her studies at the Art Centre, Pasadena meant that she spent a lot of time honing her skills before finding her vocation in make-up.
After 30 years working in the make-up industry, Phyllis founded Face Lace in 2012. The quirky and cool and intricate designs made by Phyllis can now be applied in a few seconds, so Phyllis can spend her time working on new designs.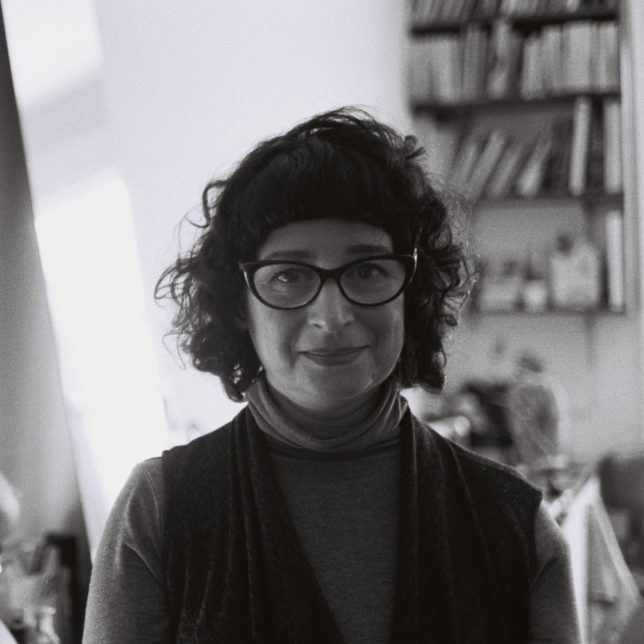 FAVOURITE TOOLS
Although the tools of Phyllis's trade may be make-up brushes, eyeliner and eyeshadow, Phyllis meticulouslly plans every single one of her commissions and designs.
For Phyllis, a coloured pencil is vital; drawing with a pencil so that she can feel the movement and shape in her hand is really important. When using these simple materials Pjhyllis knows in her gut whether her design is right or not.
Favourite tools: Coloured pencils