Colart is a Certified B Corporation,™
We have joined the B Corp,™ community
and pledge to use business as a force for good.
As a B Corp in the arts manufacturing industry, we're counted among businesses that are leading a global movement for an inclusive, equitable, and regenerative economy. This is not just for Colart but all arts manufacturing businesses.  By leading an industry community, we can collectively work for the better good.
As a certified B Corp, Colart joins a community of over 5,500 companies across 150+ industries in 80 countries to create a more inclusive, regenerative, equitable economy for people & planet.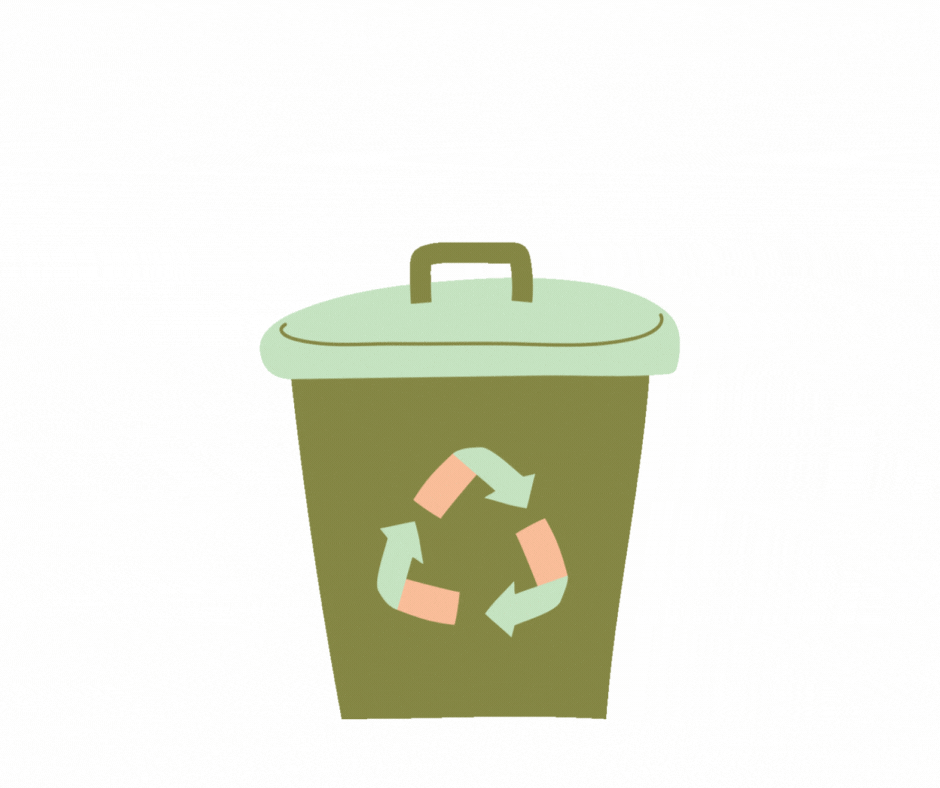 The B Corp movement is focused on transforming the global economy to benefit all people, communities, and the planet, building a more resilient and sustainable future for all.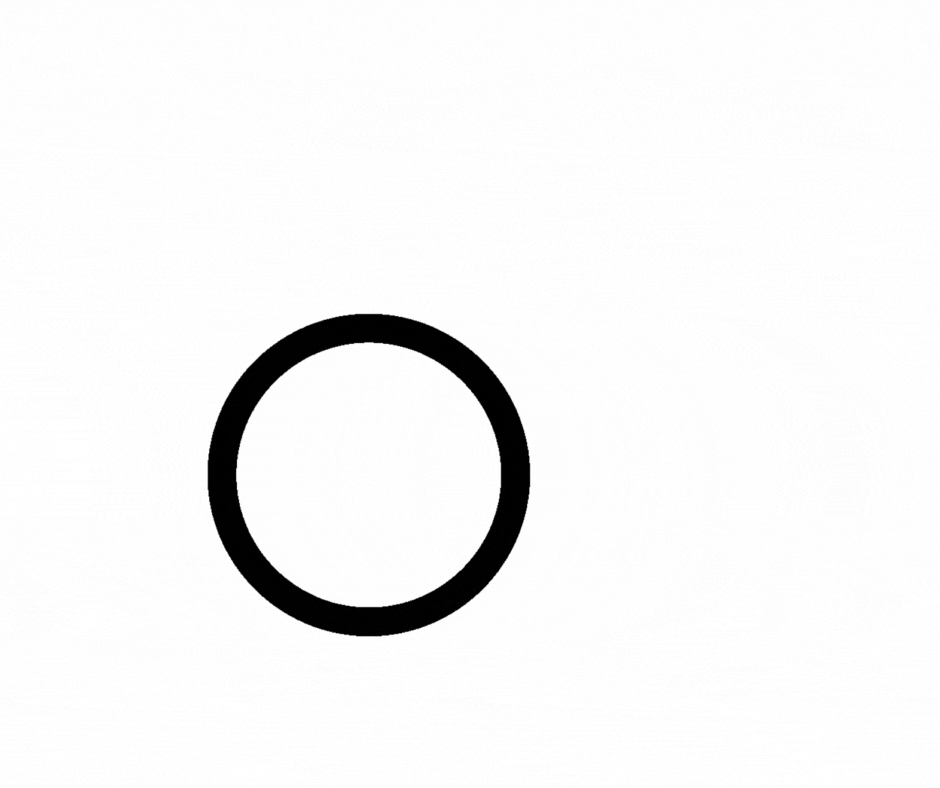 To be certified as a B Corp, Colart has undergone rigorous verification by B Lab to ensure we're meeting high standards of social and environmental performance, balancing purpose with profit.
How Colart Became B Corp Certified
B Corp certification is a rigorous assessment of a company's social and environmental performance, accountability, and transparency. It is awarded to businesses that meet high standards of social and environmental performance, public transparency, and legal accountability to balance profit and purpose.
You can find all the details of our B Corp assessment on the B Corp website by clicking on the link here.  But for now, let us give you an introduction.
B Corp Five Key Impact Areas
As a comprehensive impact management tool, the B Impact Assessment is categorised into five distinct impact areas that represent the company's Governance and four key stakeholder groups: Workers, Community, Environment, and Customers.
Governance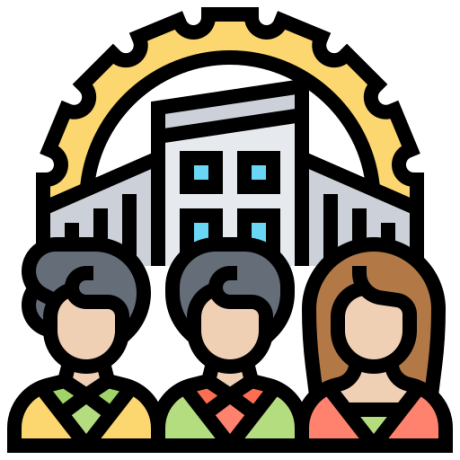 Our Score 16.2
Governance evaluates a company's mission, social/environmental impact, ethics, and transparency, while also considering stakeholder involvement and protection of the mission through corporate structure or governing documents.
Workers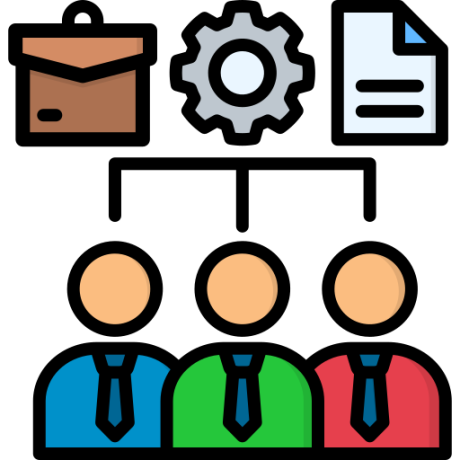 Our Score 22.6
Workers evaluates a company's contributions to its employees' financial security, health & safety, wellness, career development, and engagement & satisfaction.
Community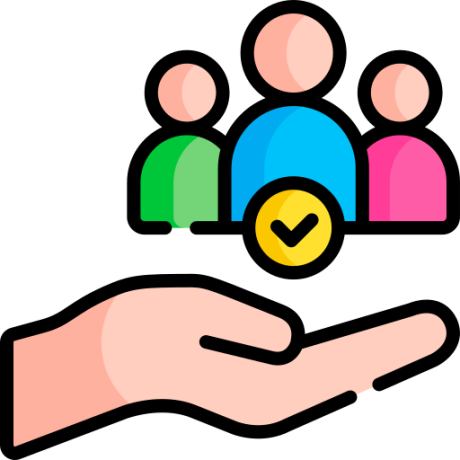 Our Score 14.1
Community evaluates a company's engagement with and impact on the communities in which it operates, hires from, and sources from. Topics include diversity, equity & inclusion, economic impact, civic engagement, charitable giving, and supply chain management.
Environment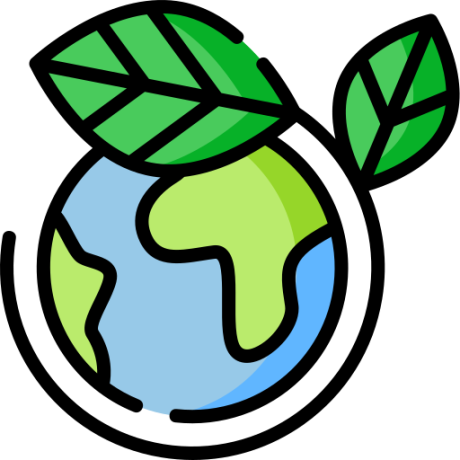 Our Score 19.1
Environment evaluates a company's overall environmental management practices as well as its impact on the air, climate, water, land, and biodiversity. This includes the direct impact of a company's operations and, when applicable its supply chain and distribution channels.
Customers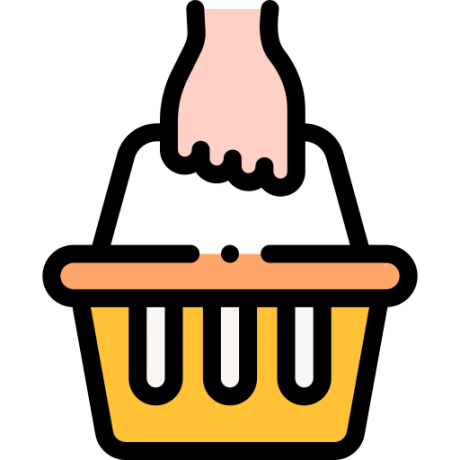 Our Score 15.6
Customers evaluates a company's stewardship of its customers through the quality of its products and services, ethical marketing, data privacy and security, and feedback channels.
Frequently Asked Questions
We appreciate you may want more information relating to Colart's B Corp certification, so we have developed Frequently Answered Questions which we hope will answer most questions. You can view and search below.
Still have a question? Then click the button below.
How to use this FAQ

Click the navigation box located in the bottom right hand side (as seen in this image) to view an alphabetical list.
This will enable you to search a word and review the definition.

To view in full screen mode, click on the four outwards arrows, located in the top right hand side (as seen in this image)