ELEPHANT
FOUNDED 2009
Elephant is a renowned quarterly art culture magazine with distribution in 19 countries. The head office is located in London.
Elephant offers a unique set of creative services including editorial, print and distribution. In order to secure some of the most inspirational and creative premium content, Elephant partners with some of the worlds most innovative companies.
Join the Elephant community by clicking on the link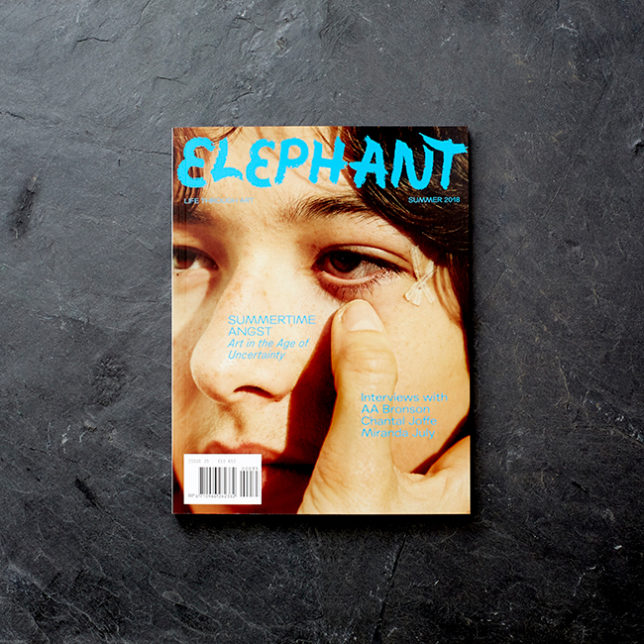 JOIN THE HERD
Subscribe to Elephant and join one of the most progressive and inspiring art communities in the world.
A one year subscription costs £49. You can also buy previous issues.
Please sign up by clicking below.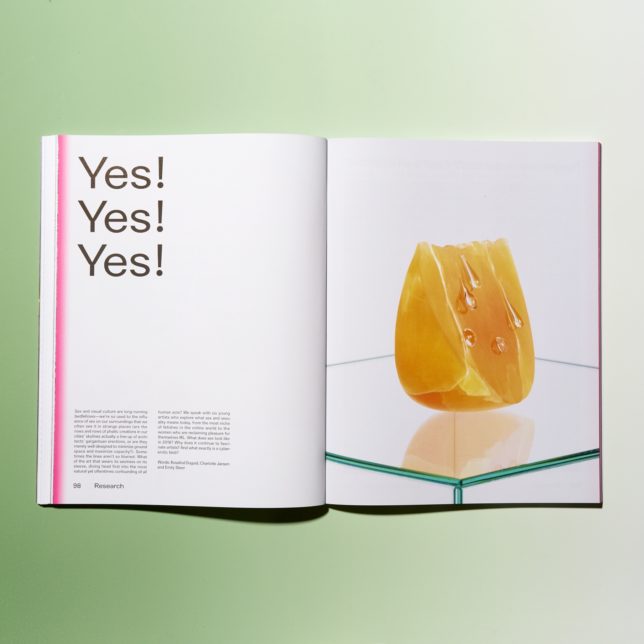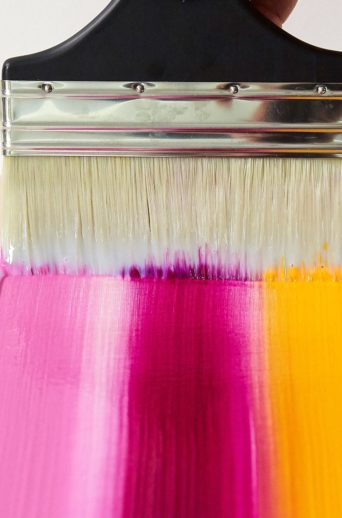 25/03/2019
NEW LIQUITEX.COM GOES LIVE
NEW LIQUITEX.COM GOES LIVE
Everything you wanted to know about acrylics, and more… Love working with acrylics? Take a look at the new Liquitex.com: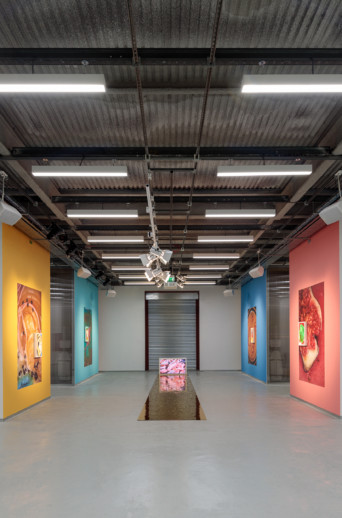 18/02/2019
Elephant West Update
Elephant West Update
Elephant West opened its doors in White City, London on November 7th.
Elephant West is a physical manifestation of the print and online visual-culture publication Elephant.