Our People
Colart is going through an extensive transformation journey towards becoming a creative lifestyle company. Our beloved brand portfolio is the foundation, but our people will make it happen.
Our people strategy drives towards our company vision and reflects on the importance of purpose, belonging and nurturing.
We also acknowledge the importance of each role, whether we are leaders, people managers, and team or individual contributors, to ensure that we are performing at the highest standard.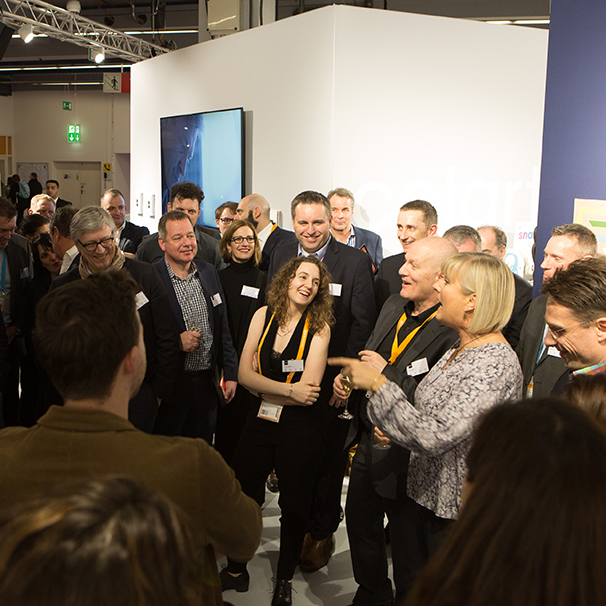 Our Philosophy
It feels like a family. It acts like a high performing team is our People Vision and is about inspiring every person.
It feels like a family
a place of purpose
a place to belong
a place to grow with the demonstration of our values at the heart of this feeling.
It acts like a high performing team
result driven
self-reliant
fully connected with clear, shared goals
a drive to always do better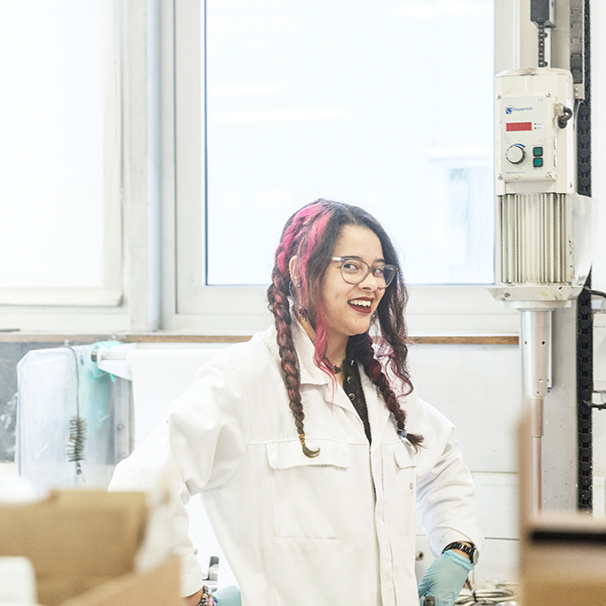 Our Values
Our company values describe how we do things at Colart. They ensure that we're all working together and pulling in the same direction. We believe by living these values, the same pattern will be woven again and again to create a strong culture and corporate brand:
Openness Being respectful and transparent
Innovation Challenging the status quo
Passion Enjoy to perform
Quality Striving for excellence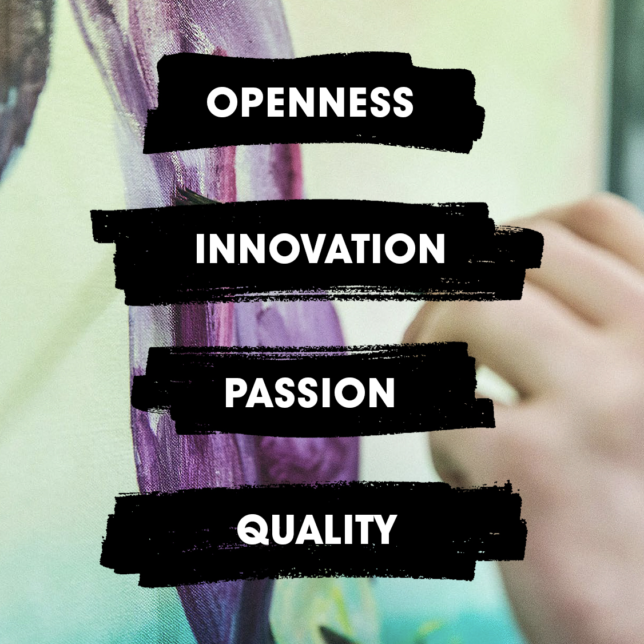 Why work for us?
At Colart our 'People Promises' are:
Have a healthy working environment based on respect and collaboration

Be a place where the right people want to stay and grow

Put continuous improvement and development at the heart of everything we do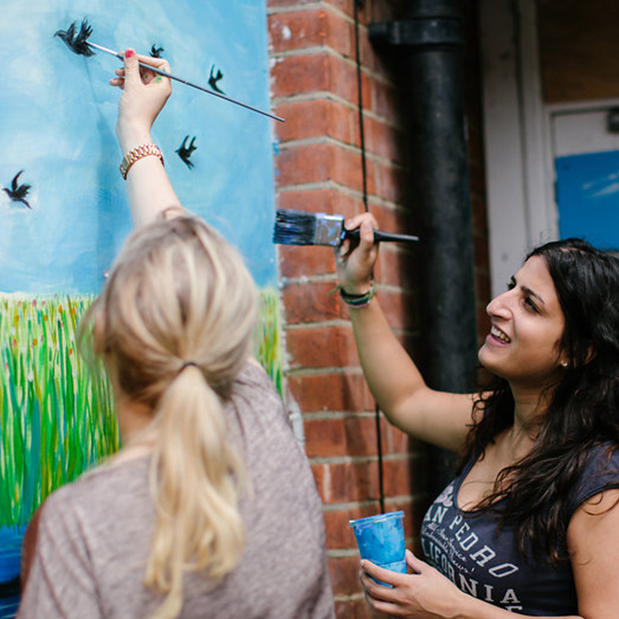 Come and work with us
We are proud of our people who make up the Colart family.
Together, we now have 6 brands in our portfolio and over 1,100 employees across 16 countries.
Are you ready to join the Colart family? View all current jobs across the Colart network.