CAREERS AT COLART
Find out how to join our family
Our Colart Family
Crown Brush Factory at Lowestoft
Our People
At Colart, our people are our most important asset. We consider every employee an ambassador of Colart and an ambassador of our values (openness, passion, innovation and quality).
Ultimately, we want to inspire every person in Colart, as we look to inspire every artist in the world externally.We believe we can only inspire our people by living up to our people strategy to feel like a family and act like a high performing team.
To do this we know that we have to stick to our three people promises to have:
A healthy working environments based on respect and collaboration
A place where the right people want to stay
Continuous improvement and development at the heart of everything we do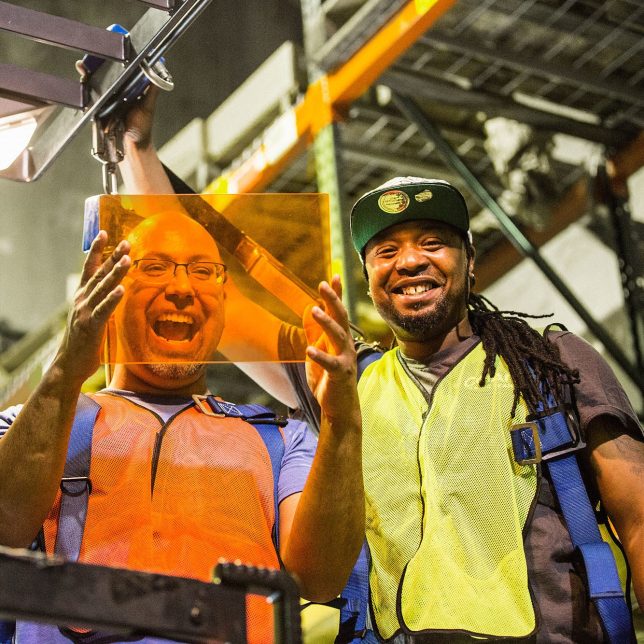 Our Values
Our company values describe how we do things at Colart. They ensure that we're all working together and pulling in the same direction. We believe by living these values, the same pattern will be woven again and again to create a strong culture and corporate brand:
Openness Being respectful and transparent
Innovation Challenging the status quo
Passion Enjoy to perform
Quality Striving for excellence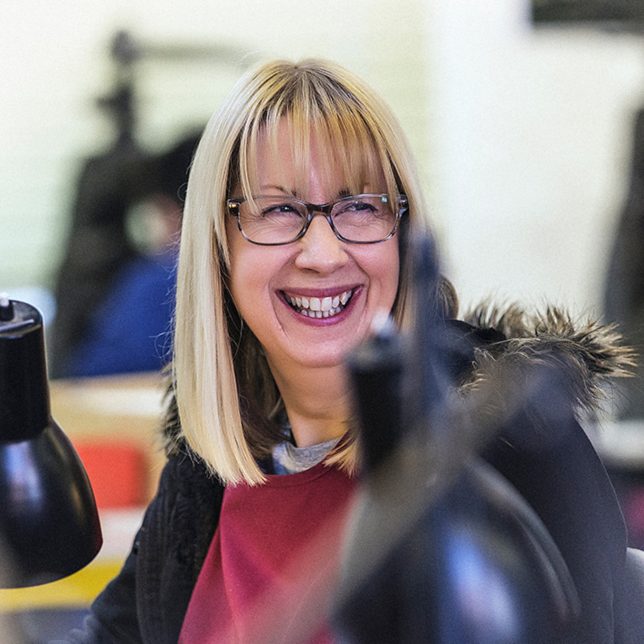 Our Philosophy
It feels like a family. It acts like a high performing team is our People Vision and is about inspiring every person.
It feels like a family
a place of purpose
a place to belong
a place to grow with the demonstration of our values at the heart of this feeling.
It acts like a high performing team
result driven
self-reliant
fully connected with clear, shared goals
a drive to always do better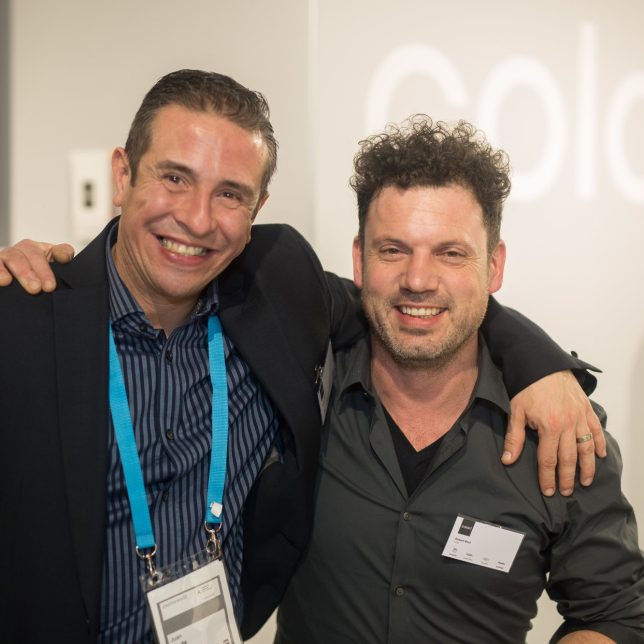 Diversity Equity and Inclusion
Many Voices. One Community.
At Colart, our Diversity, Equity, and Inclusivity (DEI) vision is to become a company of choice with a diverse, equitable and inclusive workplace where all can thrive professionally and personally.