Our People
The universal language of art has the power of bringing people together. At Colart, our role has always been to provide the tools needed to unleash freedom of expression in any shape or form.
As a global market leader for art materials, we have played an important role in the creative industry for centuries. As we continue on our journey, there will be increased demand for our products at home, in the studio and even in the workplace.
The creative industry is growing and we will be there to meet that demand. A strong culture, underpinned by our brand platform, is fundamental to building a sustainable business with a flexible mind-set. We are committed to our vision of 'inspiring every artist in the world', which reflects out belief that there is an artist in everyone and our products can be used by anyone regarless of skill.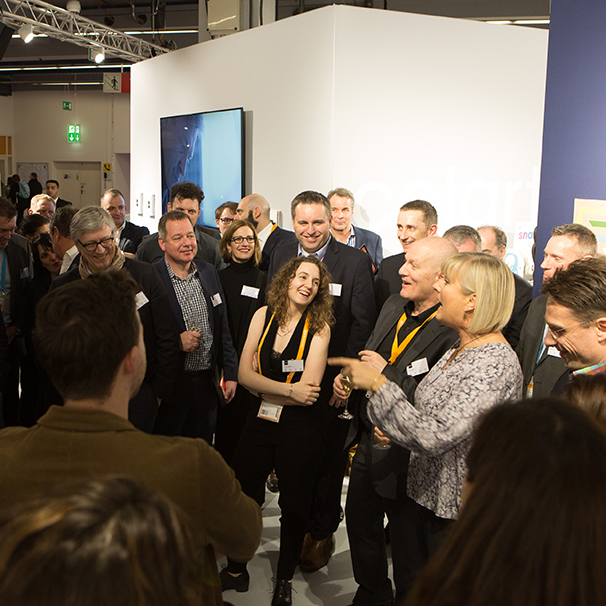 Our Philosophy
Our company culture is built on everything we do and everything we say. Our vision is our guiding light towards becoming a true creative lifestyle company.
OUR VISION
Inspiring every artist in the world
OUR MISSION
To provide sustainable, creative tools and services to release pure expression
OUR COMPANY VALUES
Openness - Being respectful and transparent
Passion - Enjoy to perform
Innovation - Challenging the status quo
Quality - Striving for excellence
Our values describe how we do things at Colart, and ensure we are working together with a shared motivation.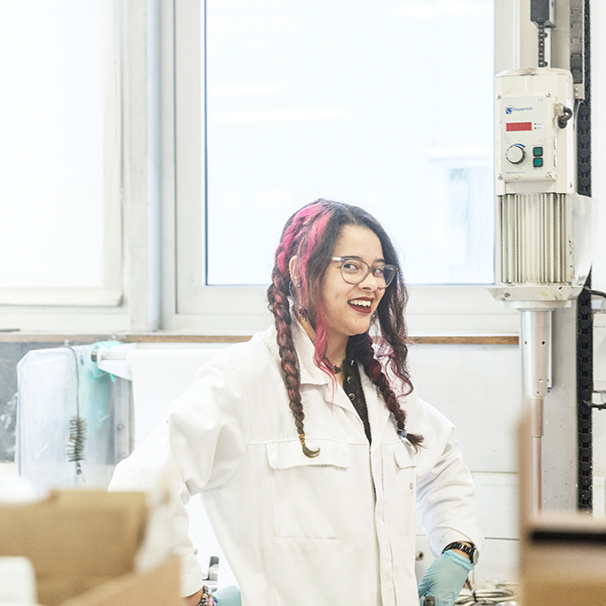 Why work for us?
We hugely value our people, and enabling them to perform is vital to our sustainable future.
For this reason, we encourage continous improvement and development - both personal and professional.
That's why the Colart Academy includes genuine career development, a mentorship programme plus heaps of benefits and perks.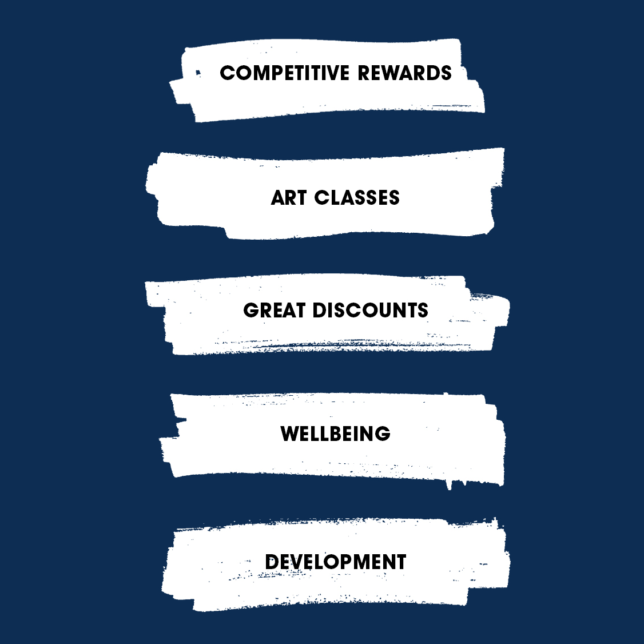 Come and work with us
We are proud to be working with some of the most legendary creatives in the industry; together, we now have 8 brands in our portfolio and over 1,500 employees across 16 countries.
Meet our people and search for the right job for you across the world. Come and join our ever-growing team.