SUSTAINABILITY STRATEGY
Colart's global sustainability commitee set about creating a sustainability strategy that aligns with Colart's vision of 'inspiring every artist in the world'.
Colart, together with our NGO partner, Forum for the Future, identified a number of global trends relevant to our business, and considered carefully Colart's impact in each of those areas.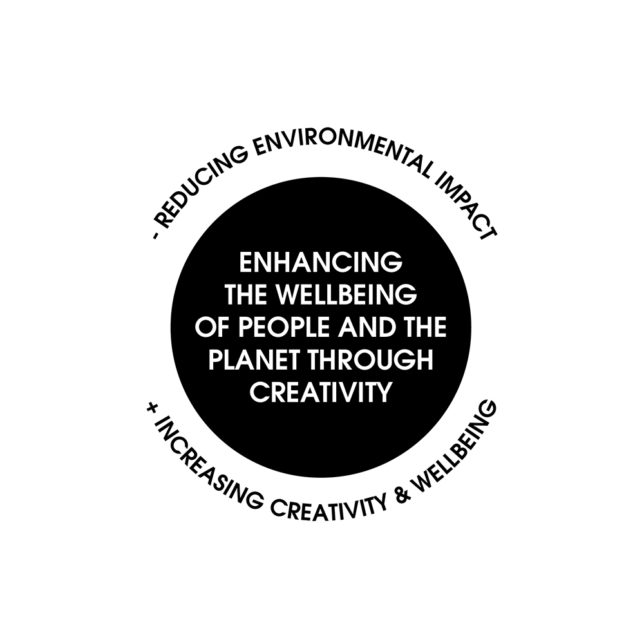 MATERIALITY ASSESSMENT
Each year, Colart undertakes a materiality assessment – a process that looks to prioritise how a number of issues impact our ability to create lasting value for our stakeholders and for our business according to our long-term goals and vision. Ultimately, this annual assessment ensures we identify and report on the most critical issues of our business.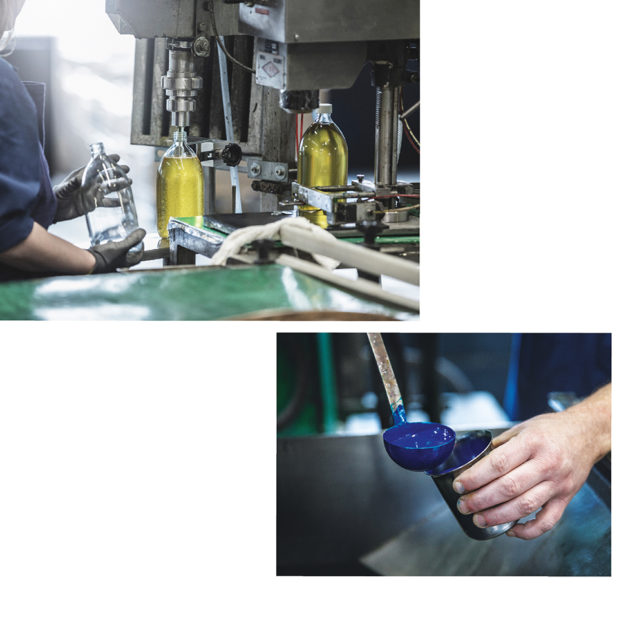 ENERGY
£14.78
sold per kwh used in 2017
0% increase
in share of renewable energy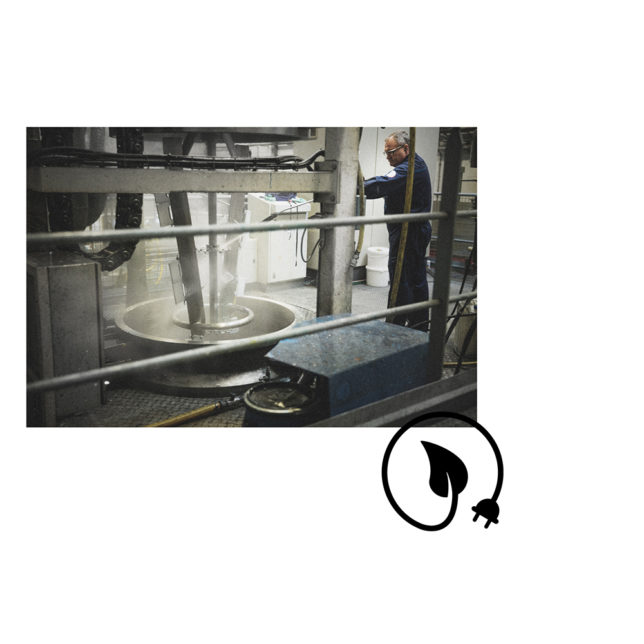 SOCIAL IMPACT
6560 hrs
spent on community involvement
124 of all suppliers
have signed up to Sedex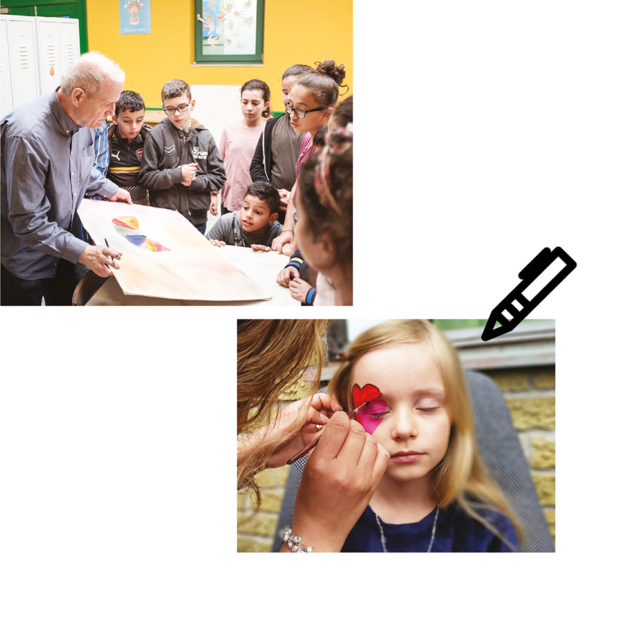 WASTE
5.6%
business waste disposal
23%
of all waste recycled in 2017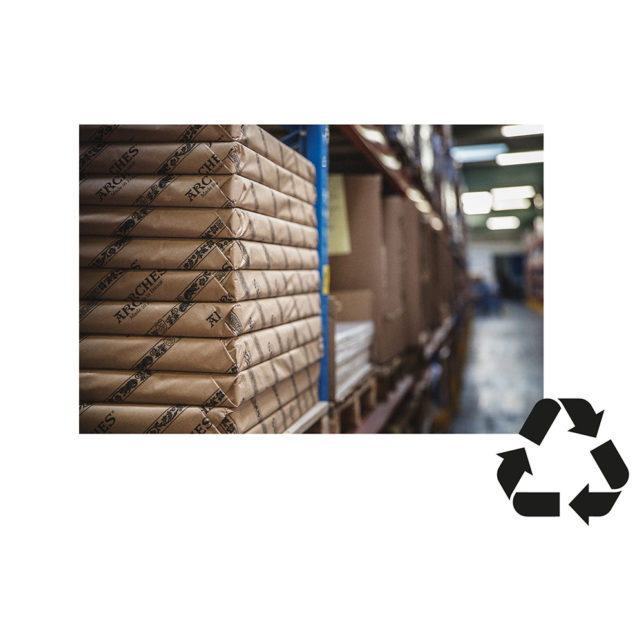 SUSTAINABILITY DEVELOPMENT GOALS
The Sustainable Development Goals (SDGs) are a set of 17 global goals devised by the UN to end poverty, protect the planet and ensure porosperity for all. Adopted by all 193 members states of the UN in 2015, the goals define the world we want to live in and each has its own targets to achieve by the year 2030.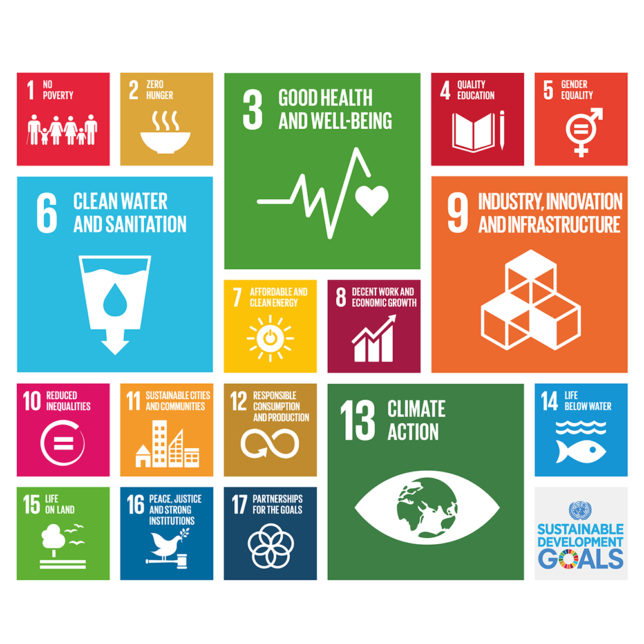 DOWNLOAD THE REPORT
Click here to download the report in English
Click here to download the report in Chinese
Click here to download the report in French
If you would like to find out more click here to read the report for 2016-17