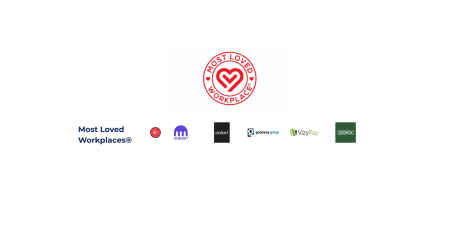 Earlier this year we were invited to be assessed as a member of the Most Loved Workplaces® – a certification that assesses companies based on whether its employees are the happiest and most satisfied at work.
Following this audit, we are proud to confirm that the Colart Group has became certified as a 2023 Most Loved Workplace® based on scores achieved against the Love of Workplace Index™.  This index surveyed various elements around employee satisfaction and sentiment including the level of respect, collaboration, support, and sense of belonging they feel inside the company and is backed by the research and analysis of Best Practice Institute (BPI): providing the most comprehensive look at workplace sentiment for organizations today.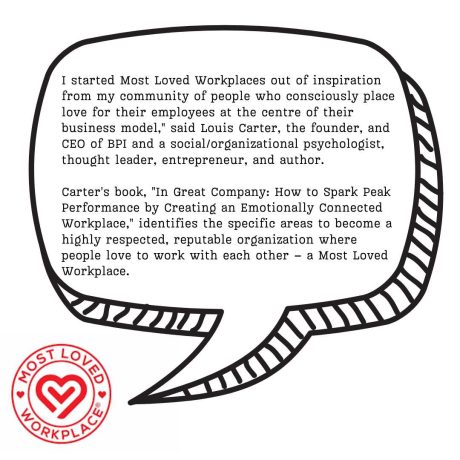 To read more about our nomination visit: Colart International Holdings Ltd – Most Loved Workplace®
To learn more about the Best Practice Institute, visit:  bestpracticeinstitute.org
Whilst this is a wonderful recognition of the culture we are working hard to build, we do not take it for granted and will strive to uphold this sense of belonging, communication, collaboration and connectivity in Colart.  In this way, combined with a common purpose uniting our actions, we remain committed to our vision to inspiring every artist in the world.