At Liquitex, we believe in the power of artistic expression. That's why we're on a journey to create a better world where artists and communities can thrive: a world that gives back more than it takes, and that generates social and environmental value.
Liquitex is proud to continue its sustainability journey with the introduction of our sustainability commitment, A Positive Mark, and the launch of our first sustainable product, Recycled Canvas.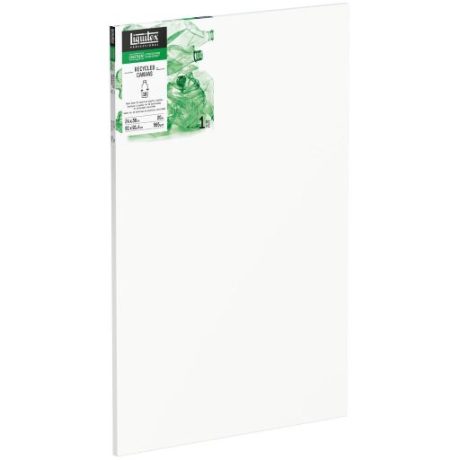 Recycled Canvas
Our new Recycled Canvas is made with 100% recycled plastic bottles fastened to FSC certified wood. Suitable for both acrylic and oil paints, this high-quality surface has been tested by professional artists and within our lab so you can create with confidence while reducing your impact on the environment.
We want to do whatever we can to create a world that's full of possibilities for future generations of artists to thrive. That's why we've partnered with Waste2Wear – pioneers in solutions for innovative plastic recycling, using blockchain technology to deliver 100% traceable and sustainable textiles.
As a part of our sustainability program, A Positive Mark, we're committed to innovative sustainability solutions that retain product quality and performance. Carrying a SUSTAIN label, Recycled Canvas is the first in a new Liquitex category. We plan to launch more products within our Professional range and continue integrating sustainability practices across our business.
Learn more about Liquitex Recycled Canvas here: Recycled Canvas | Liquitex

A Positive Mark
We know change can be a challenge, but we're taking immediate steps to make our vision a reality. By empowering our community, innovating our products and packaging, and integrating sustainability into our business practices, we can continue to offer the high-quality products our customers expect and collectively put a positive mark on our future.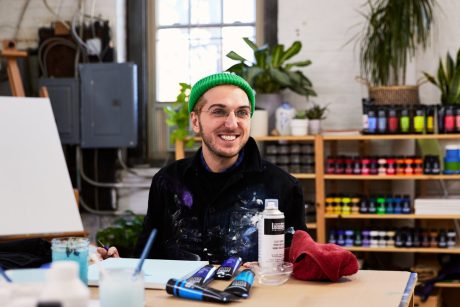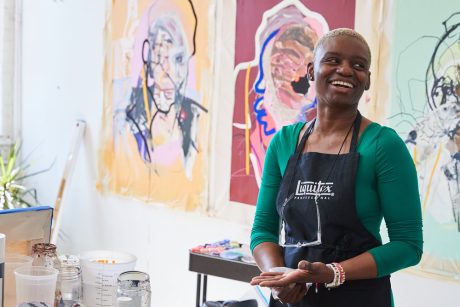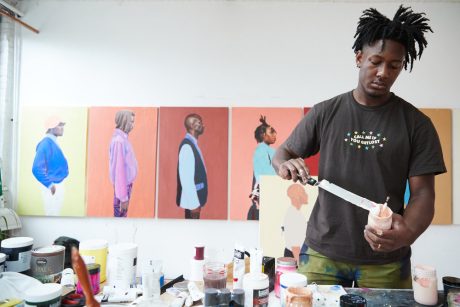 Empowering artists, employees, and communities
At Liquitex, we're supporting a world where generations of artists can create with confidence – prioritizing safe spaces for artistic expression. We are:
Prioritizing diversity, equity, and inclusion (DEI)
Partnering with other forward-thinking organizations
Supporting emerging artists
Improving employee benefits and wellbeing
Providing safe art materials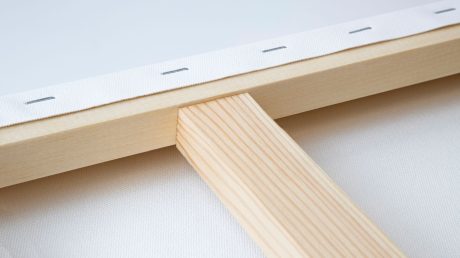 Innovating to create a more positive impact on the environment
From packaging to product composition, we're committed to innovative sustainability solutions that retain product quality and performance – leaving nothing but our handprints behind. We are:
Engineering sustainable art materials such as the launch of Liquitex Recycled Canvas.
Sourcing responsibly harvested wood
Reducing our total waste
Removing plastic wherever possible
Minimizing our carbon footprint
Offering alternatives to cadmium paint
Removing substances of high concern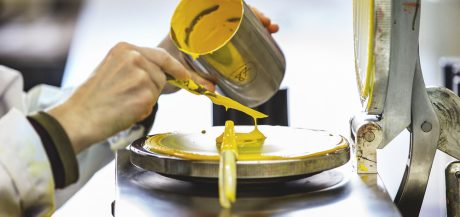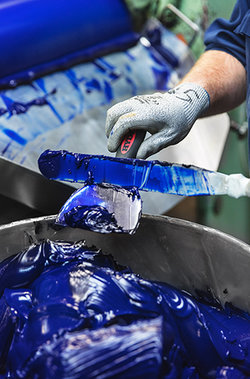 Creating better business practices
We're making changes to our manufacturing and raw material sourcing practices to safeguard human rights and create a positive impact throughout our supply chain. We are:
Being accountable to the business
Meeting standards of environmental management
End-to-end value chain evaluation of all environmental elements
Please check out our new sustainability page here to learn more about the initiatives we are working on: www.liquitex.com/sustain