Colart and the Royal Society of Arts (RSA) are collaborating to measure the impact of our product donations.
Colart's product donation initiative
At Colart, sustainability is high up on the business agenda. Our sustainable mind-set is part of our creative ethos and we are active in our local communities to reflect this.
Colart has partnered up with charities in the UK and across the world for years to provide art materials, and to know that we can make a difference in people's lives is hugely fulfilling and encouraging.
We set up our Charity Product Donation Initiative in late 2017 and since then we have worked with more than 200 charities, donating products worth more than £250k.
We have received very encouraging feedback from the charities we have worked with, and the next phase of this project is to work on measuring the impact it is having on the growing number of communities involved.
Paradise Cooperative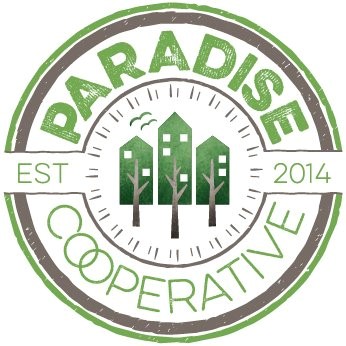 One of the charities we donated to in 2018 is Paradise Cooperative, an educational charity founded in 2014 and based in Wandsworth, London. Brendan Conway, one of the charity founders, is passionate about sustainability and is also a fellow of the Royal Society of Arts, Manufactures and Commerce (RSA).
Collaborating with the Royal Society of Arts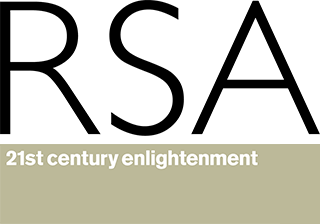 With the help of a grant from RSA Catalyst, Paradise will now explore the social impacts of Colart's product donations and investigate ways of scaling it and enabling more participation in arts across the UK. We want to measure the energy felt by pupils during arts week, what difference it makes to the children when they are painting on a canvas instead of photocopying paper.
In the coming months, Colart will be partnering up with Brendan and the RSA to measure the real impact of our donations in a qualitative way by reaching out to all the charities we have helped.